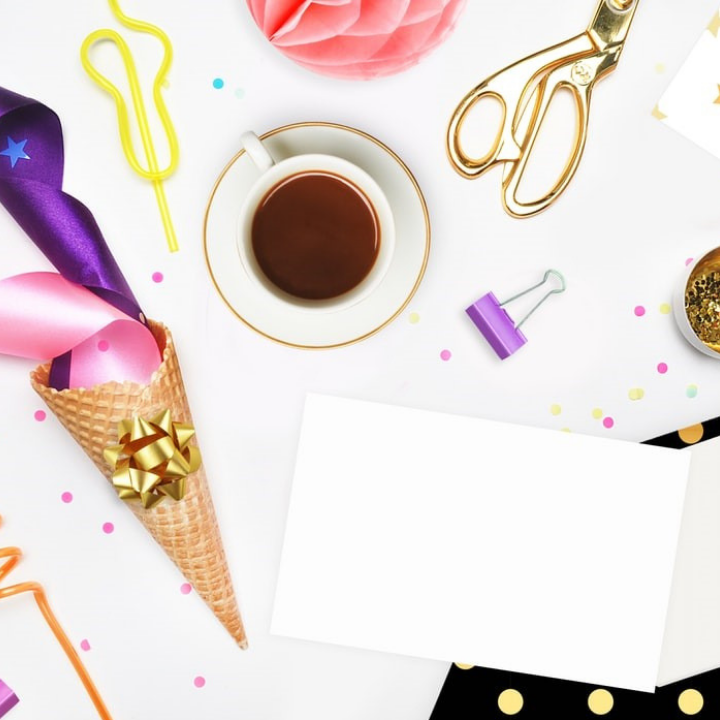 Behind every successful  PR event there is a killer event PR strategy. Getting the strategy right can be tough to nail sometimes – so, here are our top tips to getting the approach that brings event victory!
The details
Obvious, but necessary – make a list of the key details you need to include in your pitch, it is easy to miss details in the excitement. Create excitement about your event by highlighting the 'best bits' guests can look forward to e.g. talent, speakers, performances, goody bags, experiences.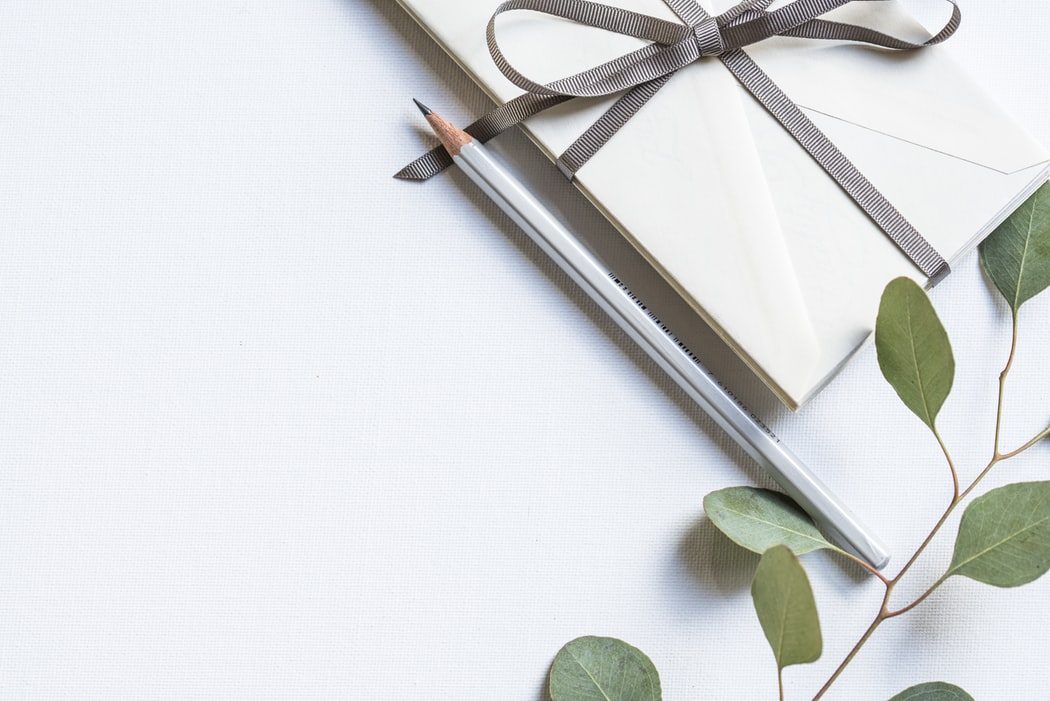 Personalise your approach
In this digital age, everything is available at the touch of a button so there are no excuses for not researching who you're inviting. Make it appealing, relate the event to work they have done before but don't make it 'samey' – you want it to be relevant and relatable but not sound like its already been done.
Start event PR outreach early
Research the relevant press and target them specifically. By doing this you can target the press who are most likely to respond, attend and cover the event. This maximises your chances of getting the best exposure from publications as they have plenty of time to plan to include coverage of your event.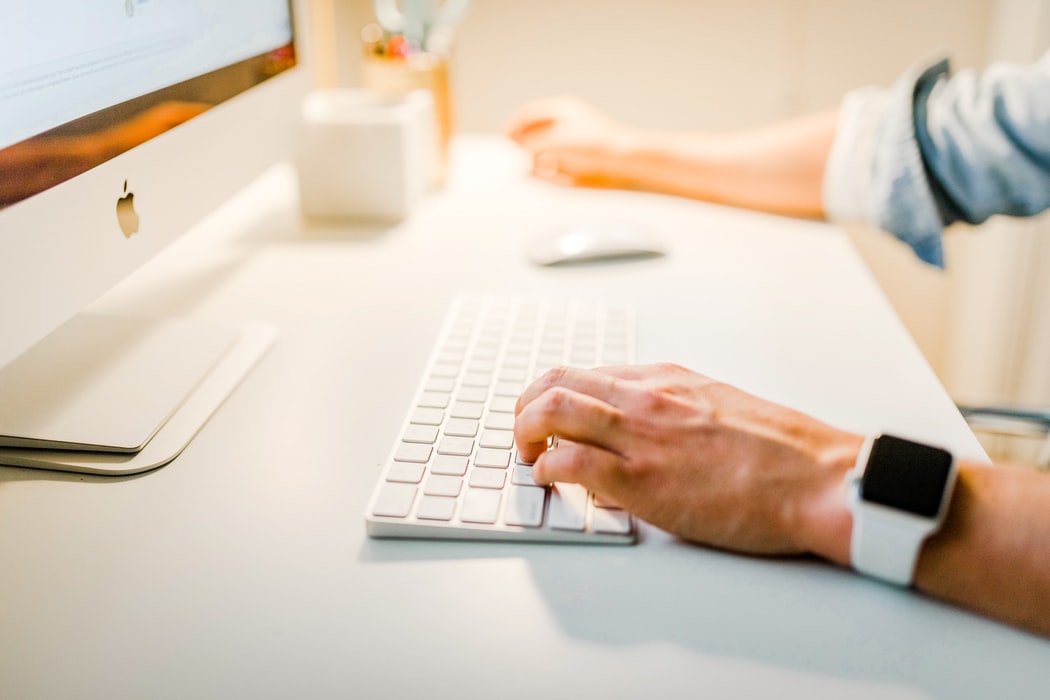 Utilise the influencer world
Inviting influencers means coverage of your event can start immediately through social media, maximising exposure to your target audience. Boost this by creating a hashtag to be used in the lead up, during and follow-up of the event by guests and organisers. If they really enjoy it they may write a blog or vlog the experience so they are well worth an invite to gain more informal exposure.
Photography
Hire a photographer to get high resolution images – these can then be used after the event or when promoting a future event, to send to journalists and use on your owned channels.
Communication
By the time the event arrives the hard work is mostly done – but not quite. You may have the attendance and buzz but it is vital to create positive, long lasting relationships with press and influencers who attend your event. This will set you up for when you come to approaching them again as they are more likely to respond well to you and attend future events.
Follow-up
Finally, having a plan in place for following up. This ensures you have done everything you can to gain coverage from all press in the aftermath of the PR event. This could include collecting and distributing images from photographers/speakers to the press or a follow-up e-mail.
If you found this helpful, to see more advice on our events management advice and campaigns, see ADPR's guide to Event PR best practice
If you would like some assistance in forming a tailored event PR strategy, contact us today for a chat about how we can help.