It's the height of summer, the days are longer and we're enjoying our summer holidays, so why is the PR world thinking about snowmen, woolly jumpers and turkey with all the trimmings. It's Christmas in summer of course! So-called because of the Christmas season media events, which take place in Summer.
Traditionally used by PRs for ensuring coverage in glossy long-lead monthlies – which are usually finishing their Christmas issues by the start of September – Christmas in summer press events are now attended by media from across the spectrum, including nationals, weeklies, regionals, online and bloggers.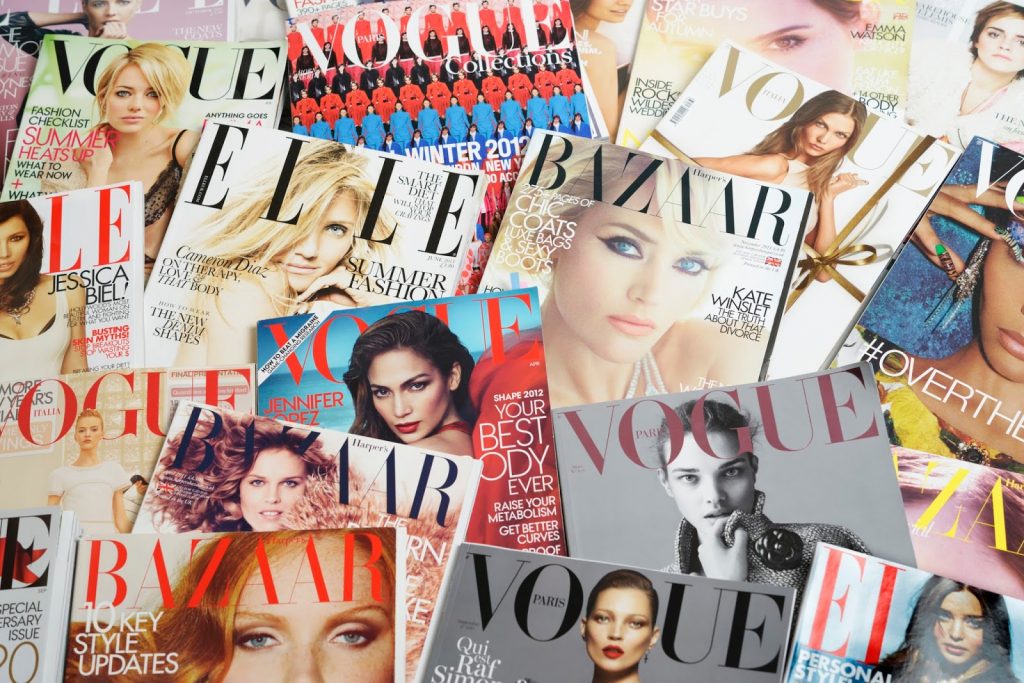 The events are an excellent way to showcase your Christmas collections and to brief key influencers and journalists ahead of time, ensuring you have as much chance as possible of securing inclusion of your brand and products in gift guides, features, review articles and photo-shoots.
We know Christmas seems like a long way off and perhaps you don't feel your brand warrants hosting its own Christmas in summer press event, but Christmas is closer than you think! Retailers should at least start thinking about getting out news and images of their Christmas collections to press and influencers sooner rather than later to ensure you don't miss out. Sure there are always last minute opportunities for coverage in online and daily titles, even some weekly magazines will only finalise their festive issues one month from print, but if you start thinking about your festive promotional activity now you are maximising the chances of ensuring a wide spread of coverage across a variety of different media in the run-up to the busiest time of year for retailers!
It's all about timing in PR, as competition for space is fierce. Getting in there early not only increases your chance of securing that all important coverage, but also sets you apart from other brands and helps you forge closer links with key influencers and media. So be prepared, plan ahead and make this Christmas your business's best yet!
If you'd like to see a Christmas in summer media event in action, check out our case study, Celebrating Christmas in August with Helly Hansen where we showcased Helly's winter collection to specialist ski, travel and lifestyle media at an Ice Bar in London!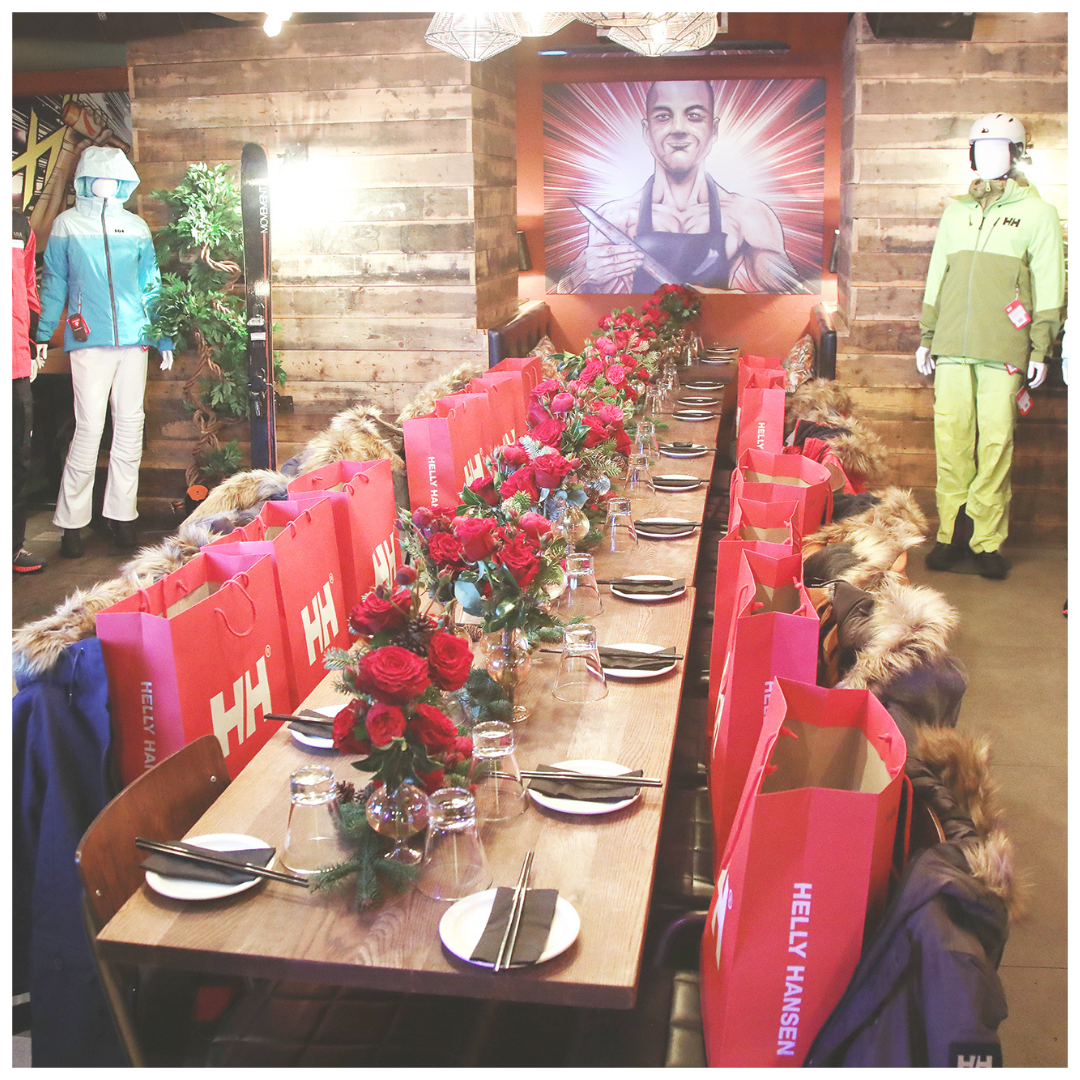 For more thoughts and advice on retail PR, check out our blog on bossing your retail PR campaign. As PR experts, we want to give you all the tools you need to find the best PR agency for your business needs. If you need PR support but aren't sure where to start, download our PR Buyer's Guide to identify what to look for and expect! We want you to make the right choice for your business' success!