We are celebrating success after winning both Gold and Silver awards at the Chartered Institute of Public Relations (CIPR) PRide Awards on Friday 8 November.
More than 190 PR professionals gathered at the Bristol Marriott Hotel City Centre for the 2019 CIPR South of England and Channel Islands PRide Awards.
ADPR won Gold for Outstanding Small PR Consultancy which recognises the achievements, performance and excellent work over the past three years of a small consultancy.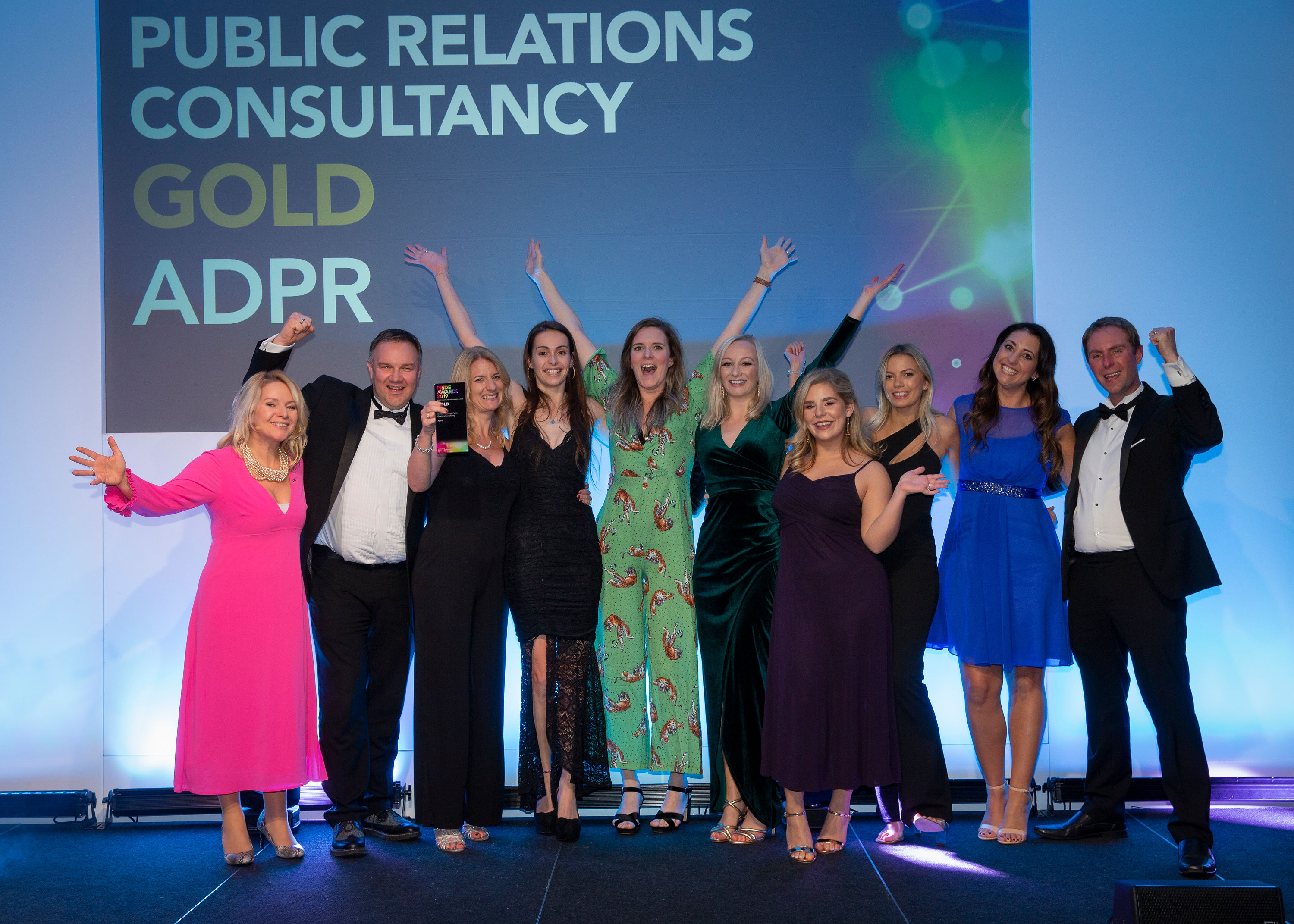 ADPR impressed the judges with its fantastic team strategy, showing outstanding commitment to the health and wellbeing of staff. This was particularly demonstrated by the recent signing of the "Time of Change Employer Pledge", ensuring that employees facing mental health challenges feel supported. Judges said it was great to see how this strategy reflected in the growing success of the agency, with increasing turnover year-on-year and excellent client retention.
ADPR also picked up Silver in the Arts, Culture or Sport Campaign for its Serious
Sailing, Serious Fun international campaign for the 2019 St Maarten Heineken Regatta.
Hot on the heels of the agency's prestigious award wins, ADPR announces a raft of promotions and growth of the company.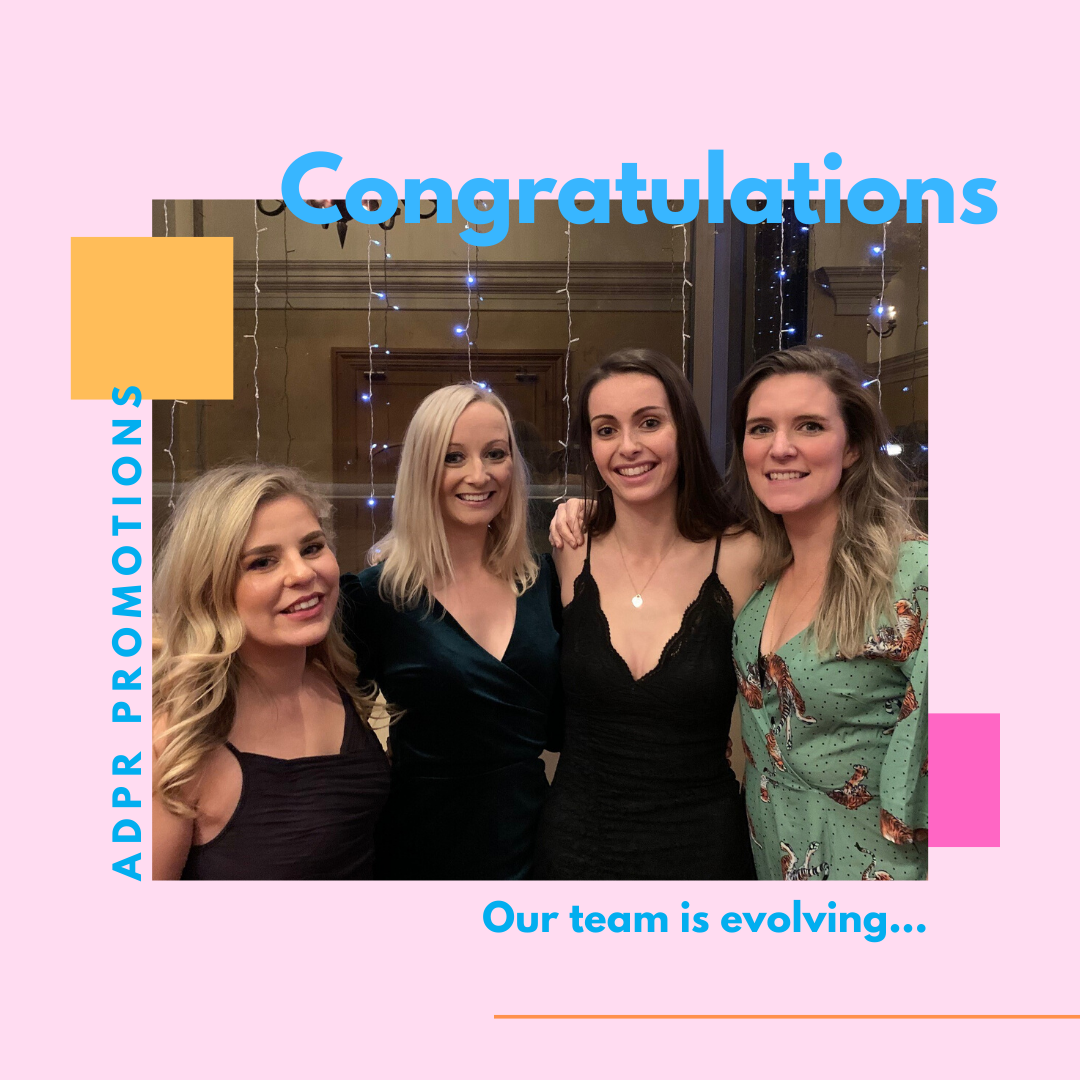 Sophie Foyle has been promoted to Operations and Business Development Director, with responsibilities for growing the agency and ensuring the continued smooth running of the business. Jenny Walford has stepped up to the role of Associate Director. This means Jenny will oversee all client activity and will lead the strategic direction of ADPR's client account group. Taking over as Account Director is Beki Sharman. In her new position, Beki will be responsible for the successful delivery of her client's projects as well as managing the team. Liberty Ash joined ADPR two years ago as an Account Executive and has quickly shown her impressive capability. Liberty has been promoted to Account Manager and will now be responsible for managing the day-to-day activities for her clients as well as working closely with the media.
ADPR's Managing Director, Kate O'Sullivan, comments, "I am incredibly proud of the whole team and it is testament to their hard work, commitment and dedication that we won two awards at CIPR's PRide awards, including Outstanding Small Consultancy!
"I'd also like to say a huge congratulations to Sophie, Jenny, Beki and Liberty for their well-deserved promotions. These promotions are a reflection of the success ADPR has achieved and a projection of what the future holds. The team are really excited for what the next year will bring!"
For advice and insight on our events campaigns, please see ADPR's guide to Event PR best practice.
As PR experts, we want to give you all the tools you need to find the best PR agency for your business needs. If you need PR support but aren't sure where to start, download our PR Buyer's Guide to identify what to look for and expect! We want you to make the right choice for your business' success!