May is National Walking Month and with the evenings getting longer and lighter, its the perfect time to get outside for a walk!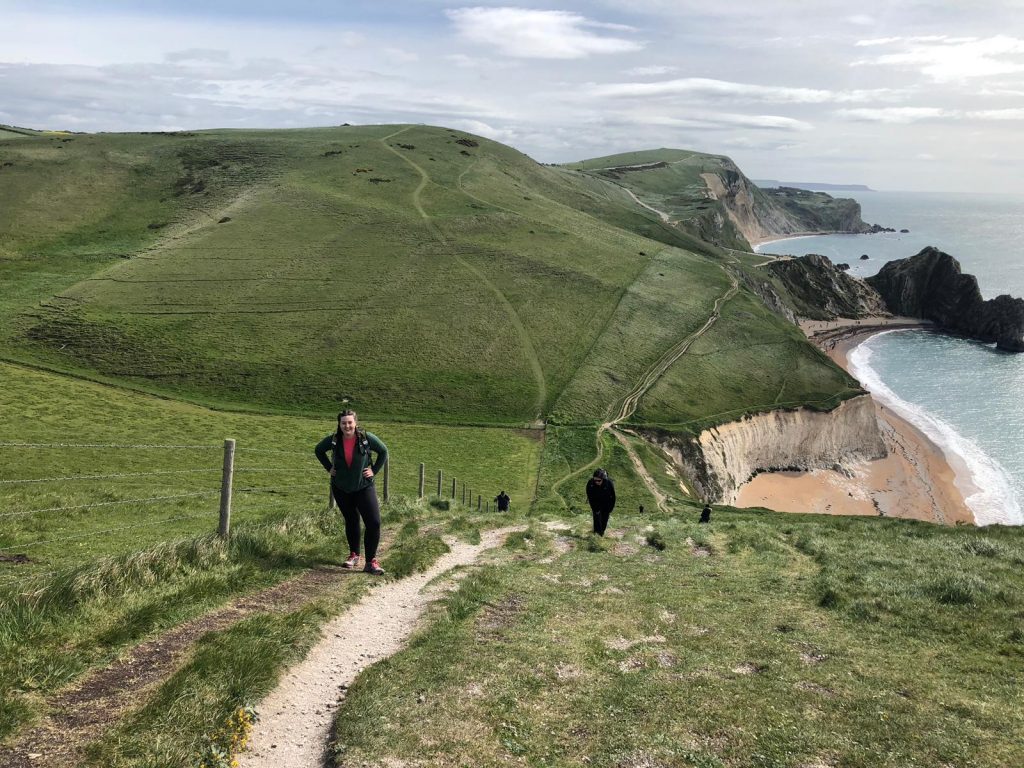 Walking offers host of different physical health benefits, from helping to boost your energy levels to strengthening your heart. However, while we often think of the mind and body as separate, what we do with our bodies has a powerful effect on our mental wellbeing.
Walking releases endorphins which reduce stress, anxiety and depression
Feeling fitter and controlling weight helps to improve body image and confidence
Walking in a group is a sociable activity that can help improve mental health and overcome feelings of isolation
Walking can increase your vitamin D intake as the best way to do this is to get outside in the sunshine! Vitamin D is good for your bone health and immune system.
Spending time in the natural environment can boost your mental health
Last year, a pioneering study by neuroscientist Dr Andrea Michelli at King's College London revealed the mental health benefits of going for a walk can last for seven hours! Furthermore, individuals at greater risk of developing mental health issues, including anxiety and depression, benefit even more from getting outdoors.
As you may already know, on 8 June 2019, the adventurous team at ADPR will be walking a whopping 52km (36 miles) and climbing an ascent of 1,650m (5,413ft) across the spectacular Jurassic coast, in aid of MIND – the mental health charity.
One in four people in the world will be affected by mental or neurological disorders at some point in their lives and around 450 million people currently suffer from such conditions, placing mental disorders among the leading causes of ill-health and disability worldwide.
Over the last few months we have been putting ourselves through our paces to ensure we are up to the challenge, taking every opportunity possible to get outside for a walk. Last weekend, we took to the South West coast path as a group to walk one of the hardest sections of the course to prepare ourselves, both mentally and physically, for what lies ahead. Walking 12 miles (19km) from Durdle Door to Osmington Mills and back again, this walk represents a fraction of the distance we will be covering during the Jurassic Coast Challenge but has given us a taste of what's in store and we had a great time doing it!
Our fundraising target of £3,000 is tantalisingly close, if you would like to help us reach our target and donate to this fantastic cause, please support our fundraising challenge by visiting www.justgiving.com/fundraising/adpr
If you enjoyed seeing this, we have more information on not only events we like to participate in, but events we create and manage, please see ADPR's guide to Event PR best practice