LinkedIn is the ideal platform for building professional relationships. It's instrumental in raising your profile and getting recommendations for your work, as well as for sharing professional content and staying up to date with industry news. But how can LinkedIn be used to build your personal brand?
What is a personal brand?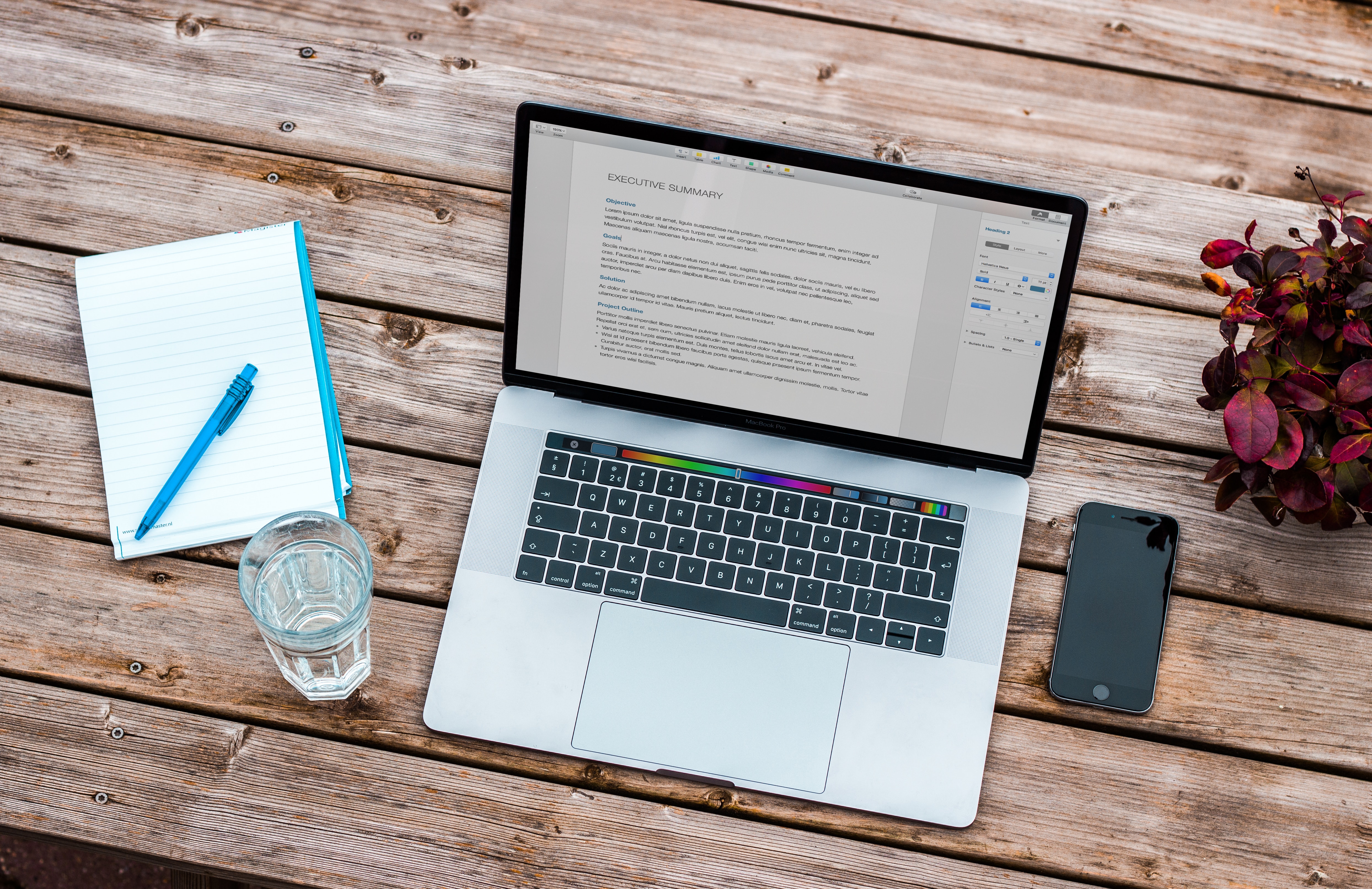 Everybody has a brand. This is a combination of the values, strengths and personal attributes that you're known for. Your personal brand is your opportunity to be thought of as THE go-to person in your chosen field. Once you've identified the qualities and characteristics you want to be known for, its now time to communicate these consistently across multiple channels.
LinkedIn is the most important social network for making your personal brand clear, so let's look at how you can maximise the channel to showcase yourself and your work to the people you want to connect with.
Complete your LinkedIn profile
Your profile is the cornerstone of your personal brand. A completed, well-thought-out profile will build your visibility and boost traffic to your page.
Add a professional profile picture. Remember this is a professional networking site, so what works as a profile picture on Facebook won't work on LinkedIn! Be smart, smile and aim for clear backgrounds without distractions. Ensure the image is high resolution, flattering and clear.
Optimise your cover photo. Use this as an opportunity to illustrate your profession, work ethic or the topic you are looking to be influential in. Many people use generic photos of skylines or nature, but this is a missed opportunity to portray your unique personality.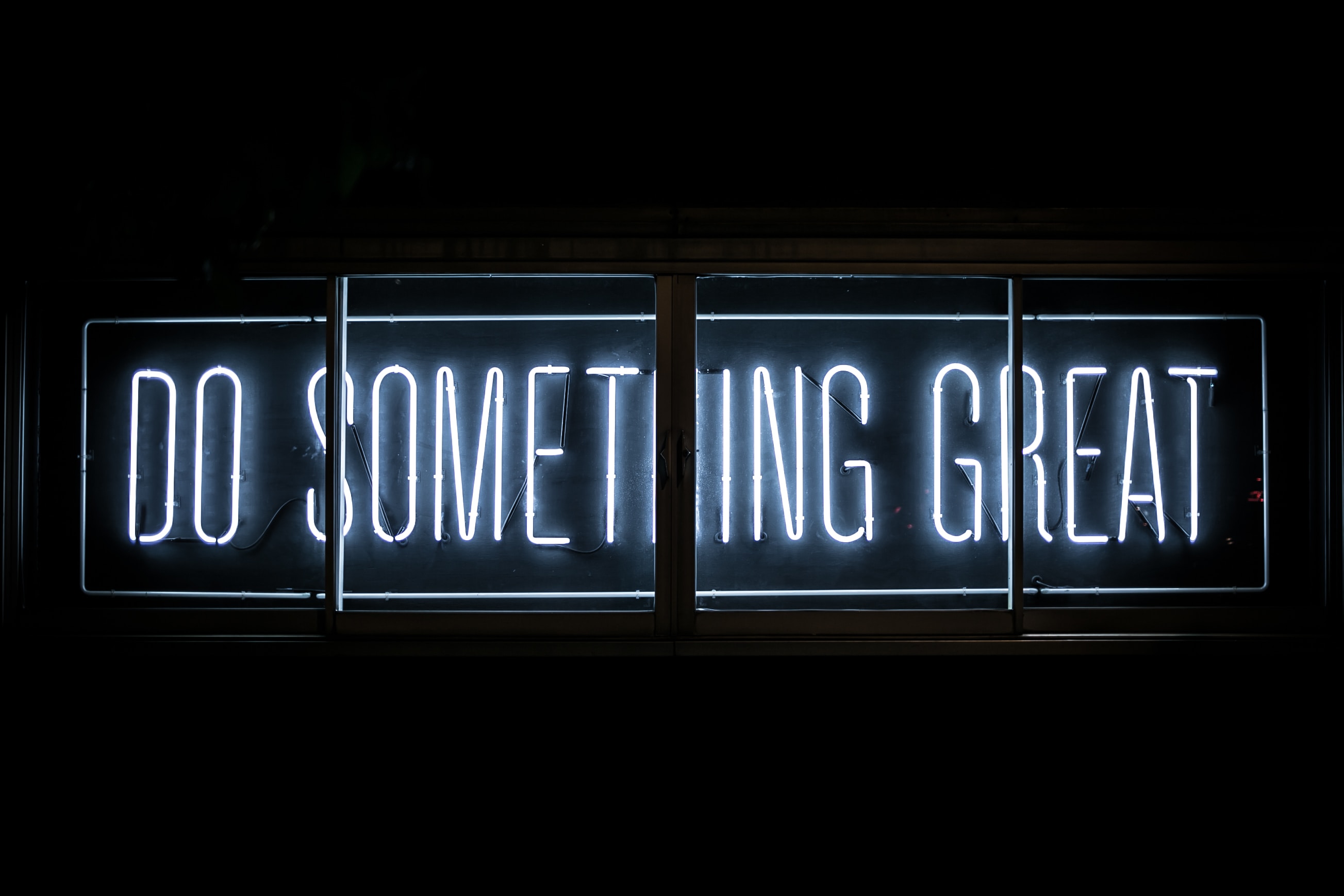 Create a distinctive main heading. This is set to your current employment position by default but can be customised. Make it count by including your thought leadership strengths, industry and location.
Write a concise About/ Summary section. This is your chance to tell your story and what makes you unique. It shouldn't be a re-work of your CV but a chance to share who you are, what you have to offer and more about your vision for your role.
Be specific in the Experience section. Include a list of the key positions you've held and a description of your roles. The key here is to be specific. Don't just say you're a 'multi-tasker' or 'great communicator', give details of these skills and examples of how you've used them. Detail your educational background and skill and including images or presentations of previous projects is a great way to showcase your experience in an engaging way.
Make sure you complete your profile to 100%, as LinkedIn's internal algorithm prioritise profiles that rank as 'complete'. Similarly, focus on using keywords (industry, job title, languages and skills etc) throughout your profile to make you easier to find. Lastly, make sure your profile is public.   
Connect and build your LinkedIn network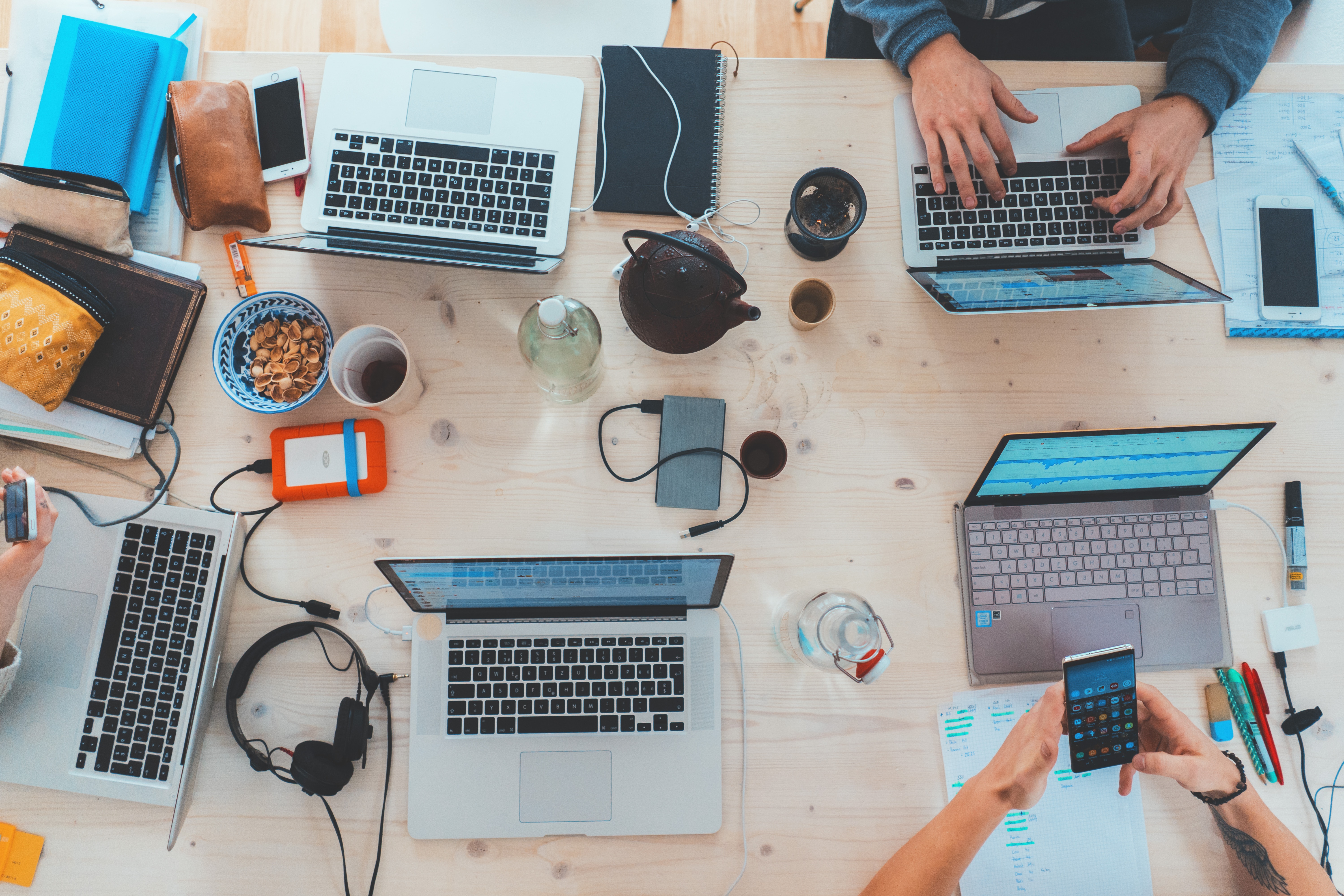 Now your profile is complete, you're ready to grow your network. A good place to start is by connecting with people you already know – your friends, classmates and former colleagues. When you meet contacts at events, be sure to swap business cards and then connect with them on LinkedIn as a way to follow up.
Then create a strategy to connect with people you don't know but you think will be important to network with. This could be industry leaders, influencers, executive recruiters and target companies of interest. When connecting with people you don't know, they are much more likely to accept your request if you include a personal note explaining why you'd like to connect.
Include a link to your LinkedIn profile on your CV, in your email signature and on your website to encourage more contacts to find you.
You can also follow hashtags, topics and groups in your areas of interest to keep up to date with industry news and look for connections you think will be important to network with.
Start communicating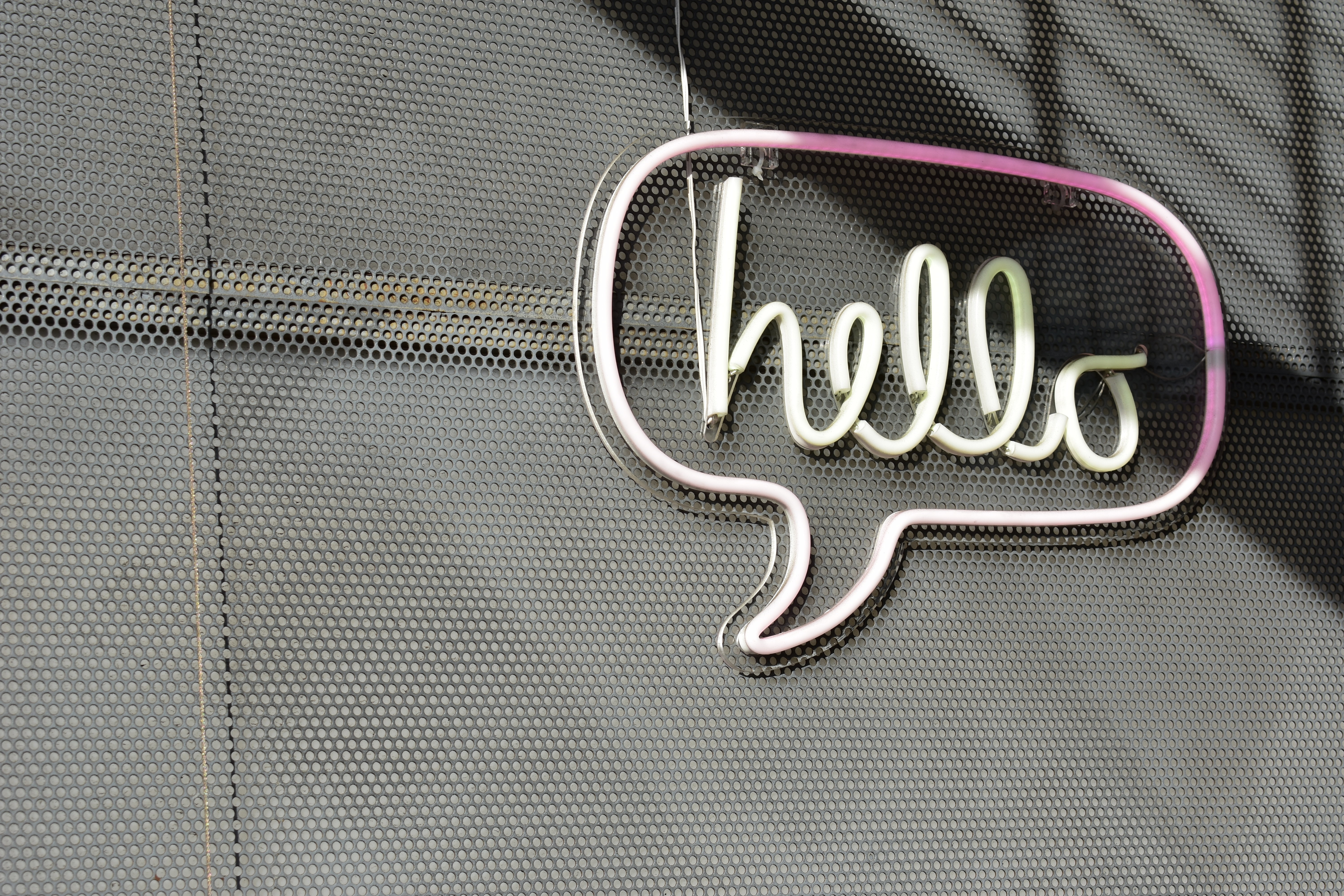 With your network growing, now's the time to post regularly in LinkedIn to further build your personal brand and stay front of mind with your contacts. Make sure you're creating and sharing quality content that offers something of value to your network. If you are not known for something you would like to be known for, start talking about it, start writing about it and start sharing it.
Publish posts and statuses each week
As well as keeping your profile fresh and relevant (which helps you rank higher in the search engine), writing posts are an effective way of expressing your opinions and showcasing thought leadership. They could include thoughts for the day, inspirational quotes, tips for people in your field, questions about your industry or links to articles related to your line of work.
LinkedIn groups can be a valuable source of information, ideas and support. Be sure to actively participate in discussions and conversations in your groups to raise your profile and expand your network.
Be aware that LinkedIn warns against self-promotion in groups. Whilst showcasing your expertise and knowledge is welcomed, blatantly plugging your products is not and could get you blocked or removed!
Give recommendations and endorsements
You can offer 'endorsements' of your connections' skills and write 'recommendations' for their profiles, and they can do the same in return.
Skill endorsements are a great way to recognise your 1st-degree connections' skills and help you maintain strong associations with the people in your network. They also contribute to the strength of your profile and increase the chances of being discovered for opportunities related to your skills.
Recommendations are personal testimonials of your professional abilities and build your credibility. Write them for your colleagues etc and ask them to write you one in return.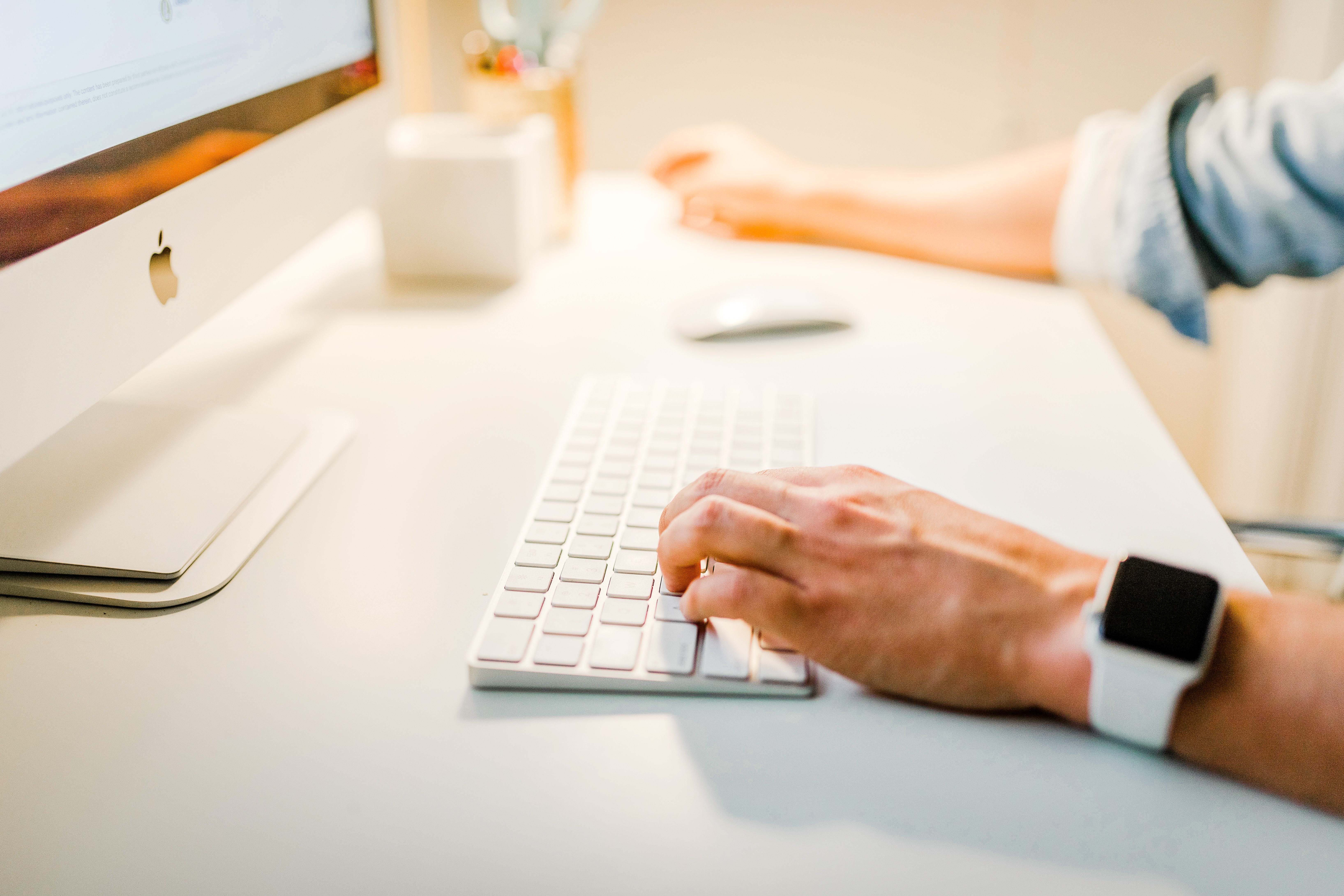 The content you post on LinkedIn should be useful, informative and relevant to your professional contacts. Quality content addresses a problem your network may have and offers solutions.
People using any kind of social media respond better to short, interesting reads and LinkedIn is no different. To really stand out, produce original short, easily digestible videos. These are great for showcasing lots of information with less time and effort required by your audience than reading a long post.
Top tip: don't post and run! Once you've posted and people are engaging, be sure to respond back and keep the conversation going. Better still, ask for people's opinions on topics you genuinely want to learn more about, ask for feedback and spark discussions.
In addition to posting on your profile, take advantage of LinkedIn's native content publishing platform. Publishing here means your content can be shared by other users although you retain the rights to any original content. Your connections receive a notification each time you publish a piece, offering greater opportunity for engagement. The more articles you publish, the more credibility you'll build and the more engagement you'll receive from your network.
The most important thing to remember throughout your personal branding journey, is to be consistent. Personal branding is about being the best version of you and showcasing your strengths and attributes. Get this clear and then reproduce it clearly and consistently throughout your LinkedIn profile.
Over the course of your career, it's important to keep refining your personal brand to ensure it still aligns with your achievements and goals.
In summary:
Maximise LinkedIn by completing your profile.
Connect and build your network.
Communicate directly by offering interesting content, which drives engagement.
LinkedIn is the perfect platform for exchanging ideas and networking with like-minded individuals and for those looking to build their personal brand, it offers massive potential. If you'd like some help on developing your personal brand, get in touch at hello@adpr.co.uk or request a call back.
You may also like to listen to Season 5, Episode 3 of the 'Revitalise & Grow' podcast, where we discuss how personal you should be on LinkedIn, with some very entertaining examples of posts we think have gone too far!