The trade body which represents marine businesses in the UK, British Marine, has launched its new 'Summer on the Water' campaign, which aims to inspire people to get out on the water and discover 'waterlust'.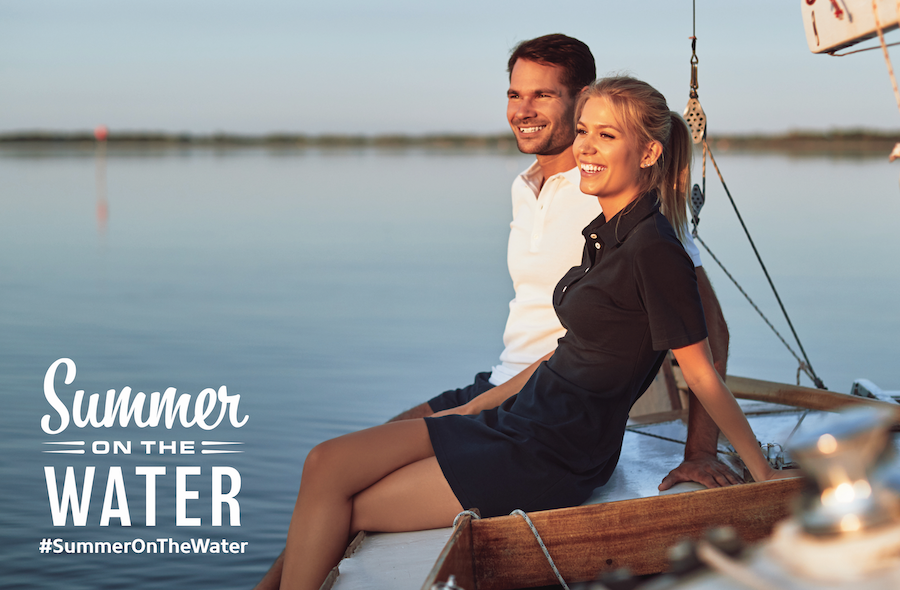 Following an unprecedented period of lockdown restrictions, and with many people opting to holiday on UK shores this summer, getting out on the water is a great way to boost both your physical and mental health, as well as allowing you to explore hidden treasures around the UK.
There have already been record sales of stand up paddle boards and RIBs so far this summer, and search terms relating to boating have increased 60% over lock down. It seems people in Britain are already making the most of our stunning coastline and inland waterways!
The team at British Marine have launched a new campaign website www.summeronthewater.com, which highlights the myriad of on-water experiences available across Britain, as well as information for helping people to get afloat as easily as possible
Below you can watch the accompanying campaign film which is all shot using UK-based footage and captures some of the best bits of enjoying #SummerOnTheWater, keeping waterlust alive.
What are your plans for summer 2020? If you get out on the water, please tag us and share your experiences using the campaign hashtag #SummerOnTheWater.
Social media is one of the most impactful and cost-effective ways to tell the world how brilliant your company is, but do you know how to cut through the noise? Now is the time to save yourself precious time and energy by signing up to our Social Media Engagement Success service. We'll do the hard work of managing your channels leaving you free to sit back and reap the rewards.