Want to build your lifestyle brand? Don't know how to do it? Relax! We've got the answer… say hello to communications – also known as, your new best friend.
Comms are a vital tool in building a brand, keep reading to find out why and how to use effective communications to successfully get your brand out there!
Identifying your target audience.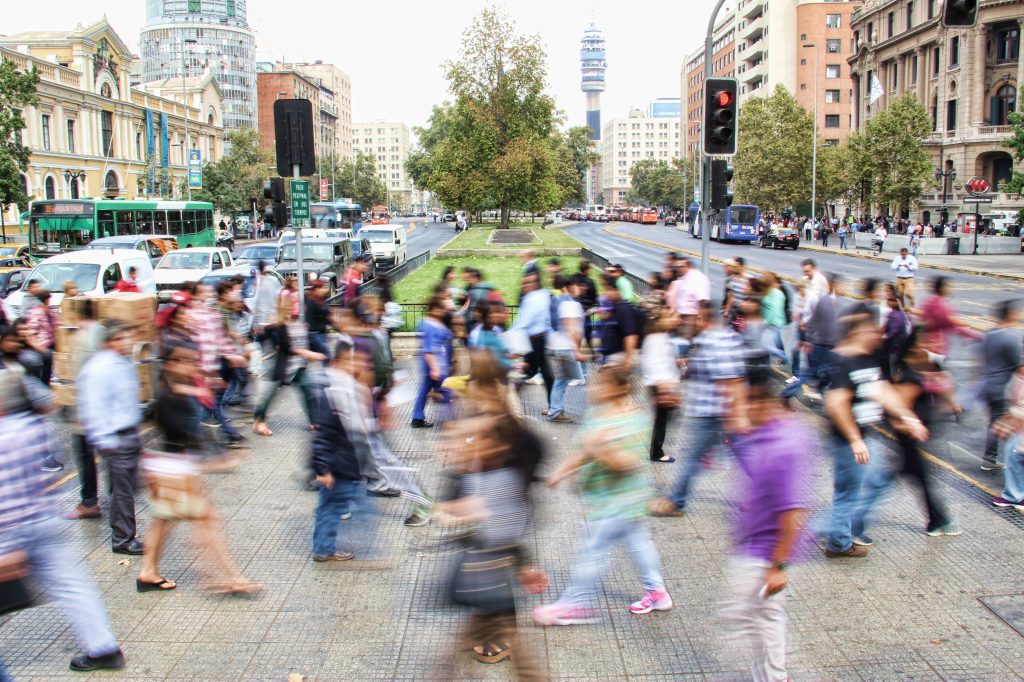 Who do you want your brand to target? Comms can help you identify your audience through using the right marketing methods, social channels and other media platforms. Lifestyle brands such as Nike, Adidas or New Balance target athletes and sportspeople, doing so through multiple media platforms that appeal to their target audience, e.g. Men's Health, Women's Health and have created highly engaged communities through their online platforms. Tailoring reach helps you achieve real, authentic engagement from your tribe.
Saying your first hello.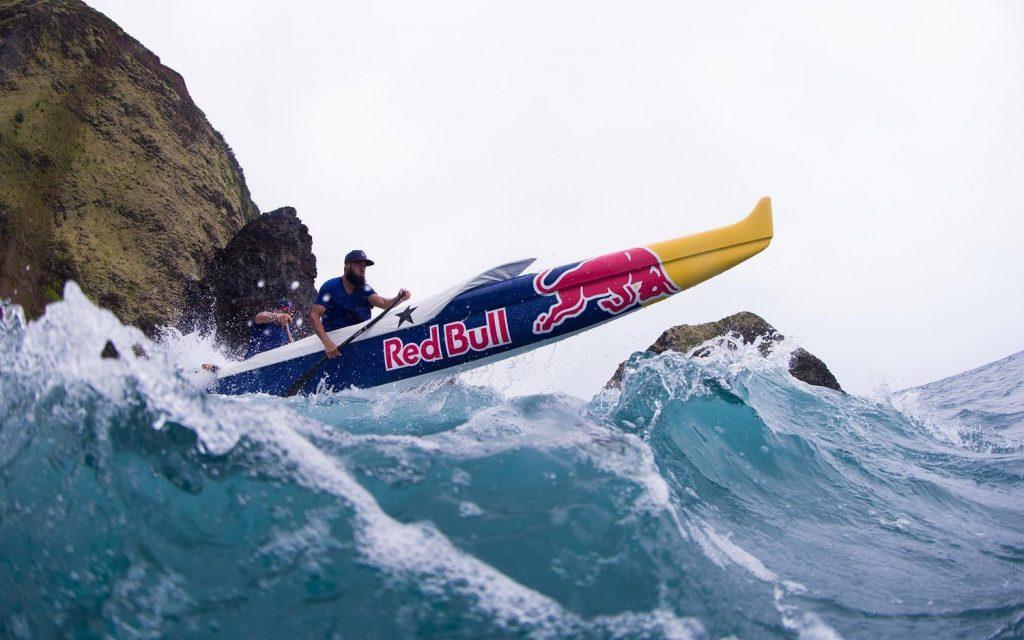 Take advantage of comms to help you successfully introduce your brand to your target audience. In the case of lifestyle brands, you want to create a close-knit community within your audience. To do this you need to build up a trusting relationship with those key members, whether that be consumers, influencers or press…
Comms is a great way to achieve this, it humanises your brand, breaking the brand down from one faceless corporate entity, into the real people and true, authentic personality behind it. It also goes deeper than superficial advertisements, which digitally, are becoming more and more of an inconvenience, with people even paying for pop-up blockers!
Your voice.
Comms can portray the voice you want to be heard and associated with your brand. If the voice reflects your brand and its mission then you can't go wrong, plus it adds direction and finishes off the brand's aesthetic, with a cherry on top!
Keep your tone simple and true to your brand. Beardbrand is an online store selling products needed to look after your beard, as well as accessories. It grew out of a blog with advice and style inspiring for those growing a beard. The brand has a dry sense of humour, witty and eloquent: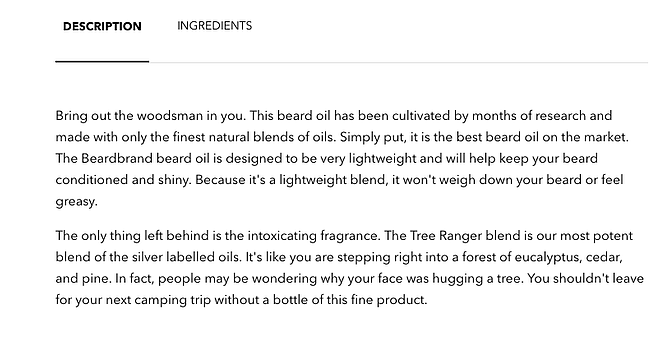 Frequent comms.
If you are a start-up then making your audience familiar with you is a key component to building the brand. You can do this in a variety of ways.

Social channels. An easy way to keep brand content fresh and up-to-date daily without pestering your audience by spamming them with direct promotional emails.
Sending out a weekly/monthly newsletter to those who actively sign up initiates an organic brand community of advocates which will grow as you do, creating the foundations of your brand.
The take home message is to use comms to convey your brand authentically and organically to your audience to gain the best reception building your brand.
For more information and advice on our lifestyle campaigns, please see ADPR's guide to maximising your lifestyle brand's PR campaign
If you're interested in a tailored comms strategy for your lifestyle brand, please don't hesitate to get in touch to find out more. Email hello@adpr.co.uk or call us on 01460 241 641.
Communication is critical to your business success, but it needs a plan and strategy to be effective. If your business needs some help, see what we can offer you by checking out our affordable Confident Communication Planning Package.
As PR experts, we want to give you all the tools you need to find the best PR agency for your business needs. If you need PR support but aren't sure where to start, download our PR Buyer's Guide to identify what to look for and expect! We want you to make the right choice for your business' success!