Looking to launch a new or existing lifestyle product or service and wondering how to maximise your PR campaign? At ADPR we have a wealth of experience in developing and implementing highly impactful lifestyle PR campaigns – so read on for some advice on how to get kick-started!
What is 'Lifestyle PR'?
Before we dive in, let's ask a key question – what exactly is 'Lifestyle PR'? Broadly speaking it relates to brands, products and services that people buy or use in order to enhance their lifestyle. This could be clothing, interiors, travel, fitness and wellbeing, fine dining, or even the latest tech on the market.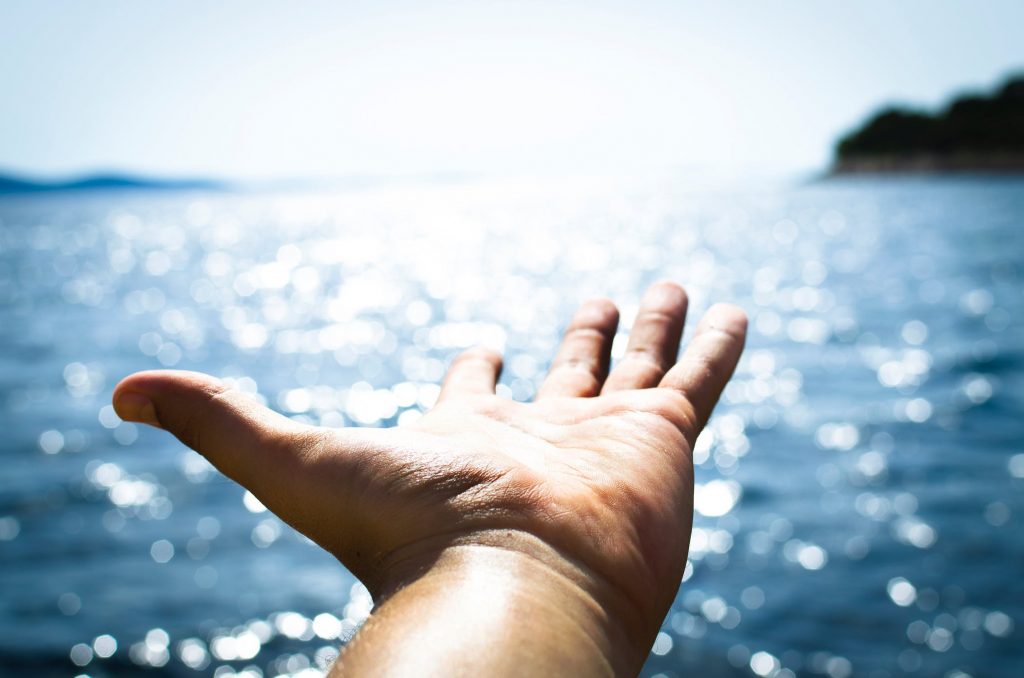 What lifestyle are you selling?
As with any campaign you must first start with your business and communications objectives, so you always know what you are working towards and can measure your success further down the line. Once you have set your objectives you will be able to form a communications strategy.
Then comes your value proposition – and this is really important, particularly with lifestyle campaigns. What lifestyle are you selling?
Whether it's eco-conscious, fashion-forward, adventurous, animal-loving, or fitness-focused – you need to build your campaign around the lifestyle your key audience aspires to. Your brand should live and breathe it. Always keep in mind what lifestyle you are selling to help shape your value proposition and messaging, and ultimately get people buying into your lifestyle brand.
Finding the right channels
A highly effective lifestyle PR campaign uses multiple channels and works in conjunction you're your wider marketing plans, so everyone is working to the same messaging. For a killer lifestyle PR campaign, your key channels and activities are likely to include (but not necessarily be limited to) at least one of the following:
Media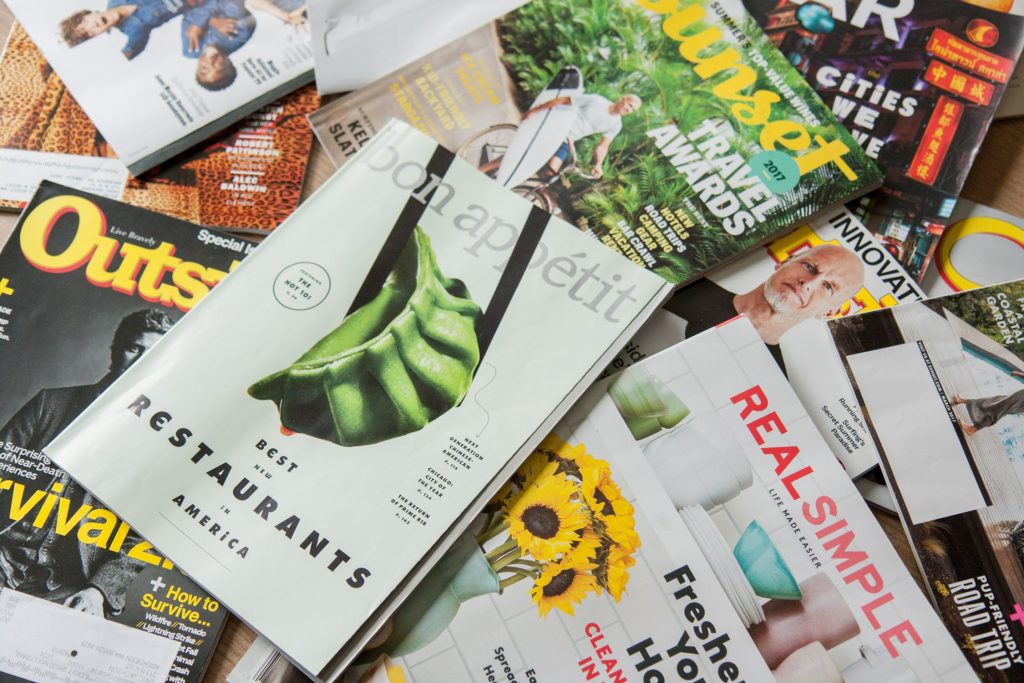 In order to reach your core customer directly, your lifestyle PR campaign is likely to focus on consumer media. Media relations is the bread and butter of a stellar PR campaign, and the lifestyle media landscape is HUGE. Women's interest, men's interest, fashion, interiors, food & drink, luxury lifestyle, marine, outdoor, horse riding – the list goes on. For every kind of lifestyle there is a title out there that specialises in it!
What you need to do is identify the key media titles and journalists that write about the lifestyle you are trying to sell. Their opinions matter and you need them to be reviewing and recommending your brand. Try not to take the scatter gun approach – take the time to target your lists and tailor content to suit each title.
Influencers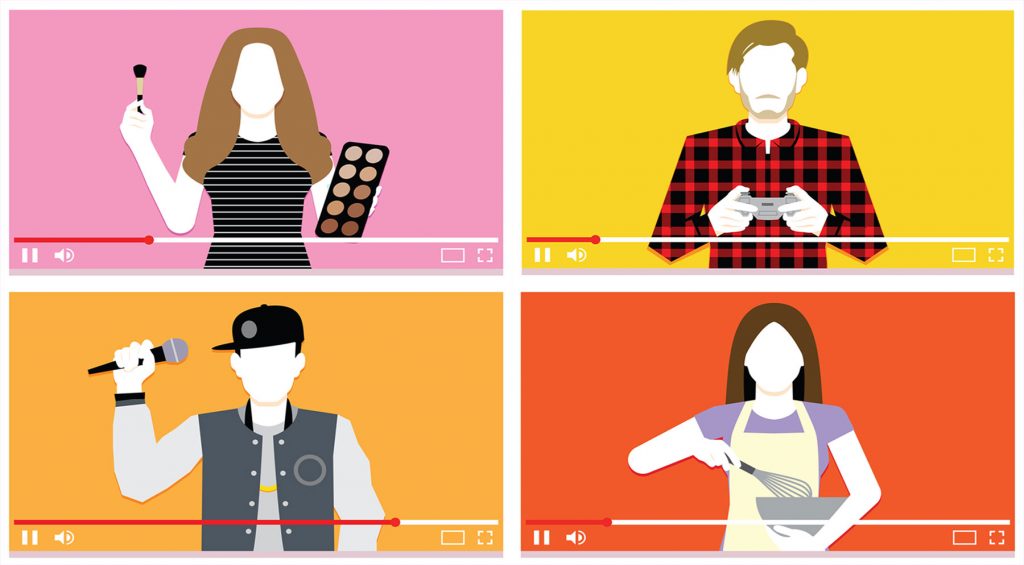 Online influencers should be part of every lifestyle PR campaign. It is no secret that the people we trust the most to recommend products and services are our peers, and this is where influencers come in. Do your research and find the influencers that truly fit into your value proposition. But don't think you need to go for celebrities or social media influencers with huge followings. The micro-influencer trend is on the rise and although their following may be smaller, they likely will have a more targeted and engaged audience.
With macro-influencers you get the larger reach and slightly more control over the messaging – to the point where you can often draft the post for them! However, consumers tend to have less trust in these influencers and engagement is low – consumers are savvy, and know that these macro influencers are paid by brands to talk about their products or services whether they truly believe in them or not.
With micro-influencers you get more authenticity, a far more engaged audience, and it is often much cheaper – with many willing to try products with no payment required. They also tend to engage with their followers more – answering questions and chatting to them regularly about the things they post.
There are benefits to working with both macro and micro-influencers, so it's a good idea to build your campaign around both if possible.
Owned media
It will come as no surprise that social media is an important marketing and PR tool, particularly for lifestyle brands. Your owned media channels are the ideal platform for driving awareness and creating a buzz among an already engaged audience – and they can then help to spread your message further to their connections. You should include these channels in any lifestyle PR campaign and use them to share company and brand news, offer advice and share interesting content that reinforces your value proposition. You can also get your product or service directly into the hands of your consumer though engaging competitions who may then recommend it to others – positive reviews through word of mouth is gold dust!
Events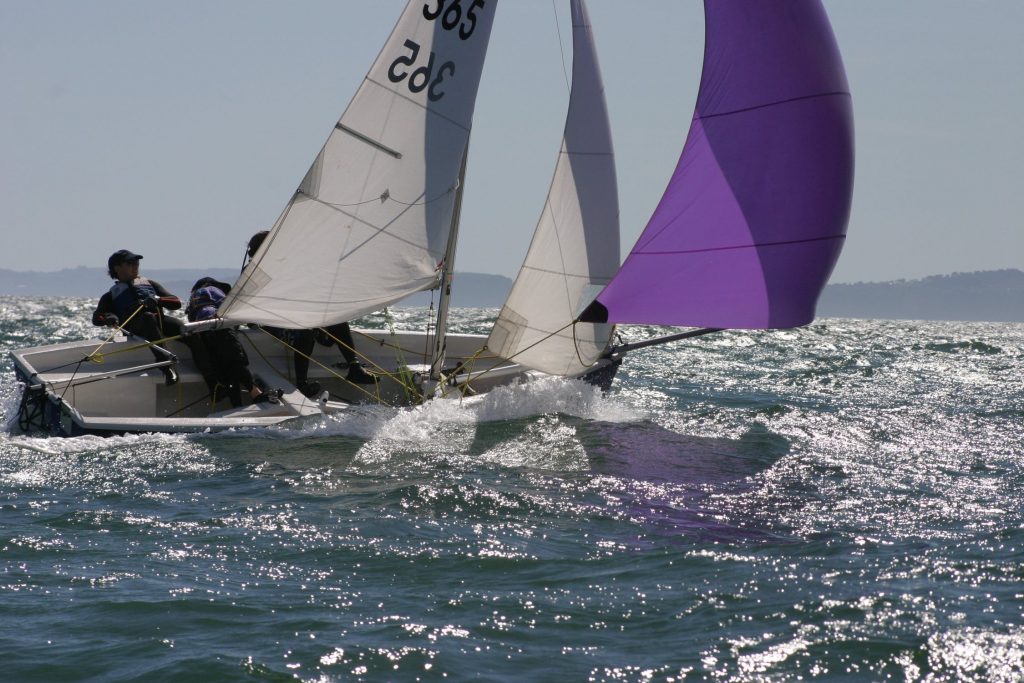 The mention of events can strike fear into the hearts of many brands and PRs! But the key is quality over quantity, focusing your efforts and making sure that you are offering something that cannot be obtained over the phone or over email – an experience. And like all activity during your campaign, this experience should feed back into that key question – what lifestyle are you selling?
Measuring success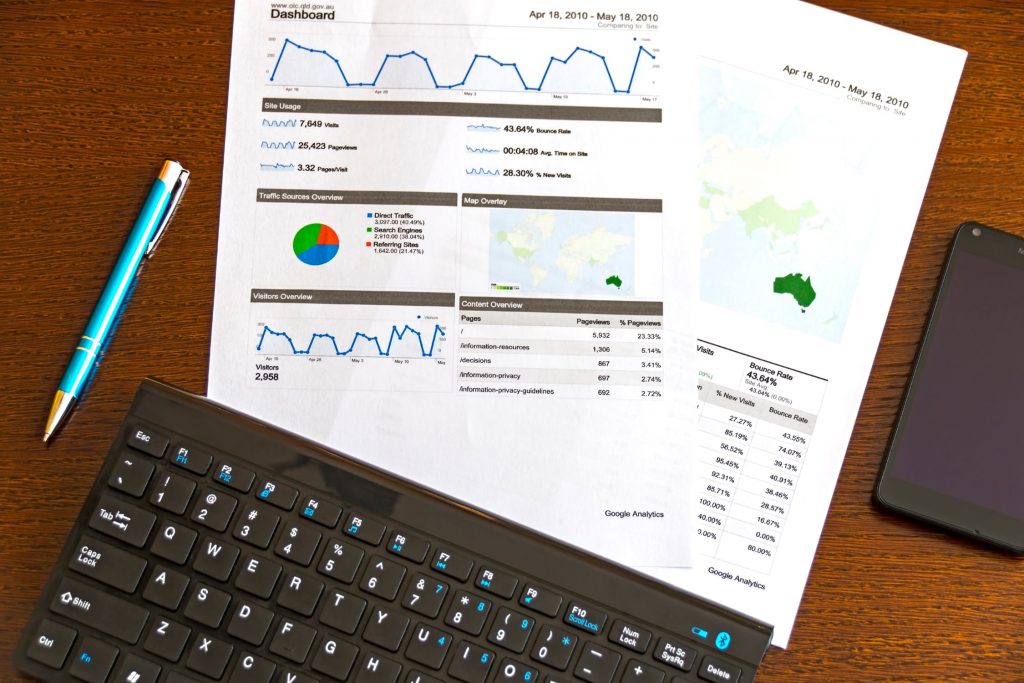 It is important to continuously monitor and measure the success of your lifestyle PR campaign against your business objectives. Measurement comes in different forms, and will be bespoke to you and your brand – from media monitoring and social media engagement, to website traffic and market surveys. The important thing is to keep measuring the impact of your campaign so you can keep a flexible approach and adapt if needed.
If you're not sure where to start take a look at some of our lifestyle PR campaigns, or contact us for a chat about how we can help.