The rise of micro-influencers continues to change the way consumer brands are marketing their products and services. Whilst traditional media still plays a very important role, social and digital outlets are increasing day by day and have become just as valuable – if not more so – than our national daily newspapers or favourite consumer magazines.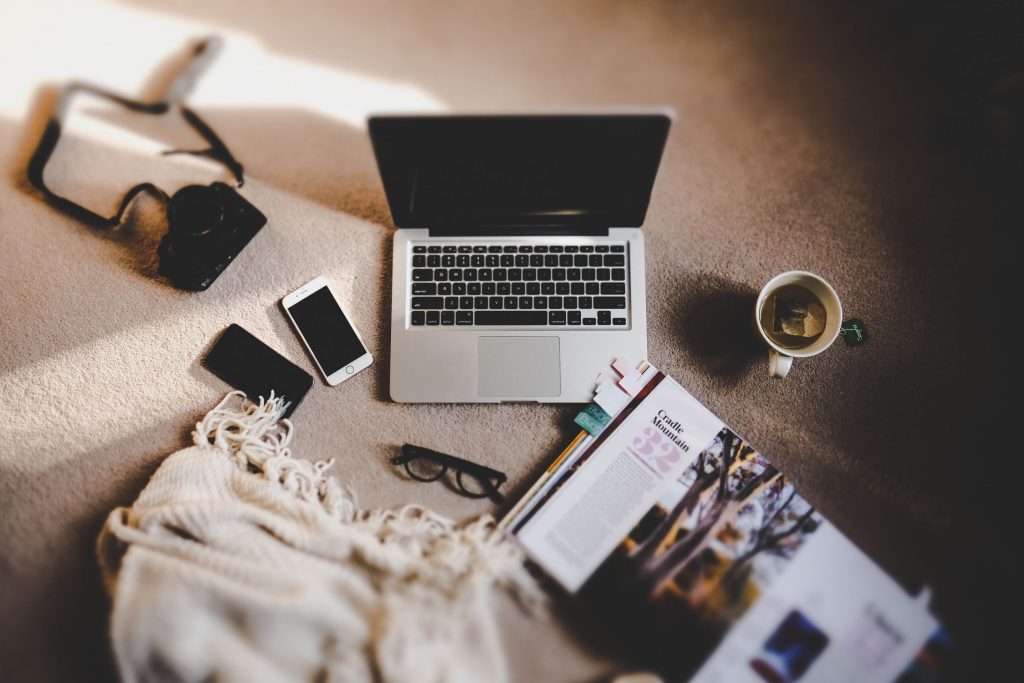 We live in a social world and each day greater numbers of people are consuming their news and updates directly through social media and online sources such as Buzzfeed and their favourite blogger or Youtuber. This means that to be "in the moment" and stay "on trend", it's important to be speaking to your audience using the appropriate channel(s) and resources.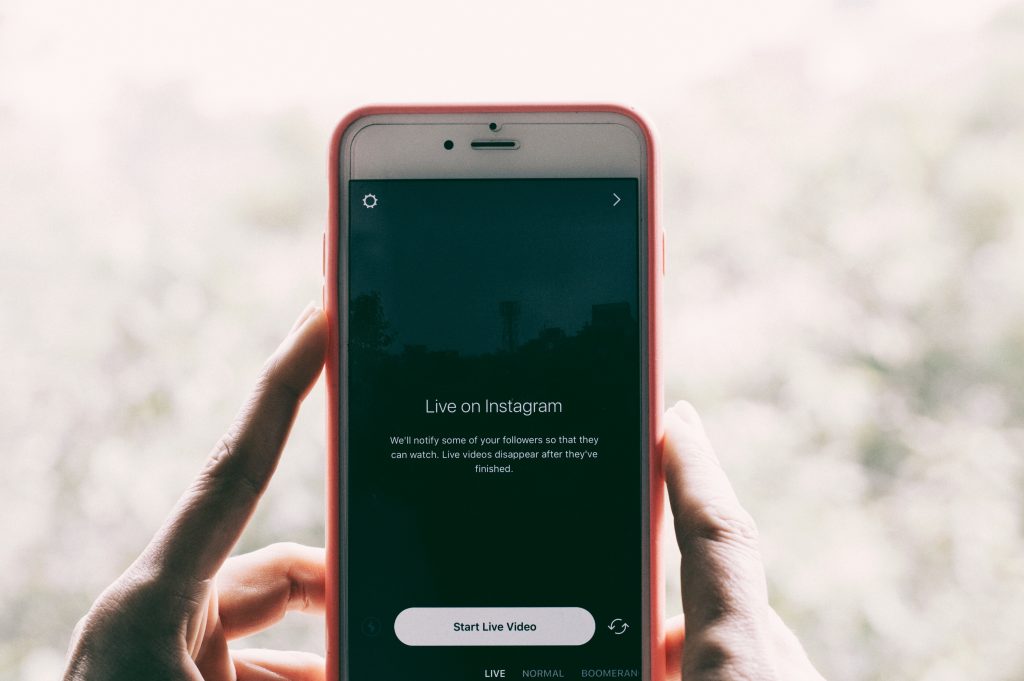 It's all about trust. And what better way to generate trust than through third party endorsements from popular online sites and celebrity channels, with hundreds and thousands of engaged users. These third party endorsements can range from popular accounts on Instagram or Twitter with your regular "Mr/Mrs Smith" blogging at home in their free time, to world-famous celebrities posting about their lives and latest adventures on some of the world's biggest online blogs or YouTube channels.
The similar factor amongst this diverse range of people and platforms, is that the posts attract lots of amazing engagement, including ongoing conversations about specific products or particular themes, topics or news pieces, as well as impressive numbers of likes, "reactions" or shares from the general public. And this is why micro-influencers are so valuable, because their followers genuinely believe in the content being produced, have an emotional connection with what's being discussed and therefore are more likely to react to the content being shared.
The difference is that micro-influencers, often have a slightly smaller following or no blue tick against their social profile compared to the big bloggers or Youtubers, but the content they are sharing is considered more authentic. They are not being paid thousands of pounds to say positive things about the products with #ad or #spon next to their post, and they are reviewing something because they want to try it out and share their honest, unbiased thoughts with their audience. They might even have paid for the product themselves, or it might have been gifted by the brand or a PR – but this is usually highlighted in the piece.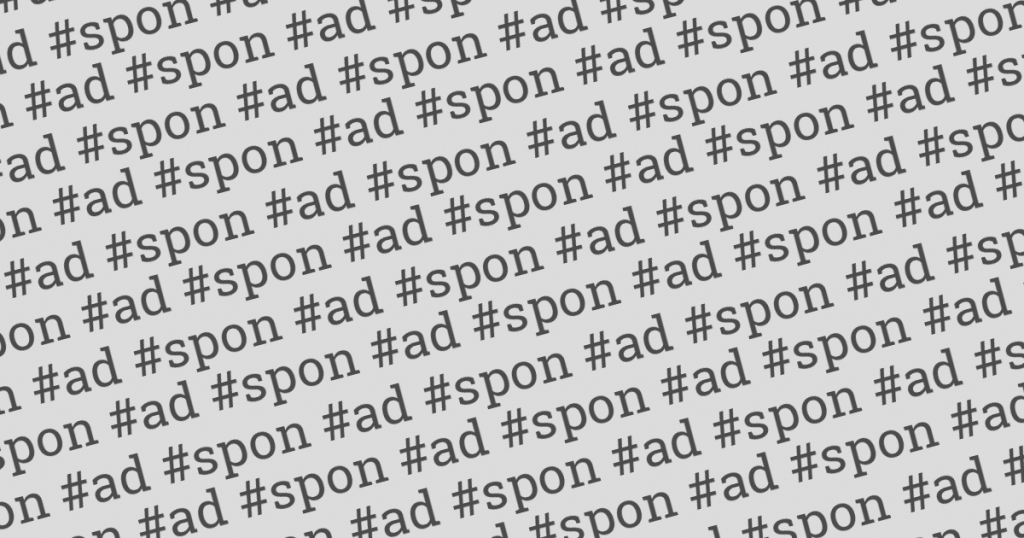 The power of bloggers and micro-influencers – platforms with around 500 to 10,000 followers – can dramatically increase a brand's presence online, because of the close relationships they've created with a loyal community. A lot of the engagement and loyalty is due to their manageable following counts, which allows for two-way dialogue and building relationships across the keyboard.
Today, the beauty of working with influencers is that if they really love the brand or the campaign, you can tell. You get a feel for the passion, love and authenticity of a blogger's content and want to know more with each following post, social media comment or new live feed. Whereas, the bigger bloggers often lack the same level of enthusiasm for the product or brand, which can be a real turn off for readers.
Think about it – How often do you ignore a post when you see #ad or continue scrolling on your Instagram feed because it's blatantly a paid-for post by a celeb you follow? Compared to reading posts or comments from someone you discovered when researching something for yourself?
The influencer trend took the world by storm because of their impressive audience following and enviable engagement levels from the tens of thousands of people who follow their content, believe what they're saying and act upon their advice. And it is still growing. According to a survey by eMarketer, 84% of marketers said they would launch at least one influencer campaign within the next twelve months.
For more inspiration on successfully working with influencers, check out our recent award-winning consumer PR campaign for Helly Hansen, On The Horizon or for more advice on how to maximise your next consumer PR campaign, please read our recent article or contacts us.
Social media is one of the most impactful and cost-effective ways to tell the world how brilliant your company is, but do you know how to cut through the noise? Now is the time to save yourself precious time and energy by signing up to our Social Media Engagement Success service. We'll do the hard work of managing your channels leaving you free to sit back and reap the rewards.
For more on our lifestyle PR activities and advice, see ADPR's guide to maximising your lifestyle brand's PR campaign
We know that social media can be an essential growth tool for your company. Download our free Social Media Content Planner now and change how you engage with your audience!