One topic that is always hot on the PR industry agenda is how to tackle the evaluation and measurement of PR campaigns. The PR industry has moved at a rapid pace over the past decade and with this has come a significant shift in the ways PR professionals are asked to demonstrate the effectiveness of their work. Now, any good PR pro will be measuring the effect on outcomes rather than the measurement of outputs, with the PR objectives aligned to an organisation's main business goals.
So just how do we prove how PR activity is supporting key business objectives and strengthening a company's bottom line? Here are six measurement tools that provide more in-depth reporting of how communications campaigns are progressing towards those corporate goals.
Social media monitoring and measurement: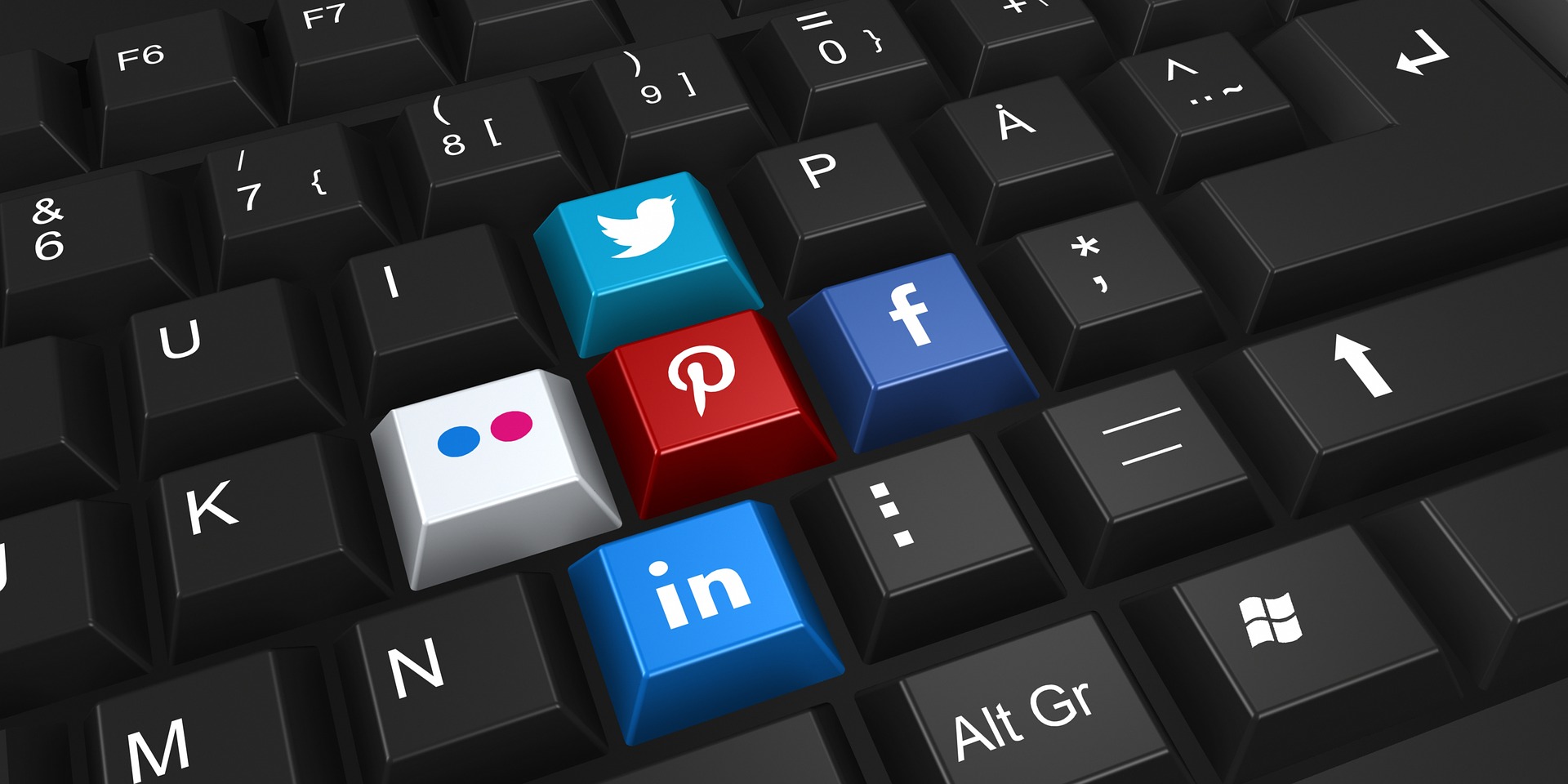 Digital and social media are an integrated part of PR, with most communications campaigns focusing on creating content that people want to talk about and share on social channels, therefore further emphasising the importance of measuring social media impact.
Social media measurement tools have evolved to the extent there are many ways in which social media ROI can be measured. Whilst there is still a story to be told by analysing your brand's awareness through the number of likes, comments, retweets and shares a certain post or tweet gets, the real mileage is measuring how these likes and shares are turning in to sales.
Engagement can be measured by looking at retweets, comments, replies and participants. Traffic being driven to your site can be measured through tracking URL shares, clicks and conversions; and share of voice can be measured by tracking activity compared to that of competitors so you can understand where your brand falls in the hierarchy.
Website traffic: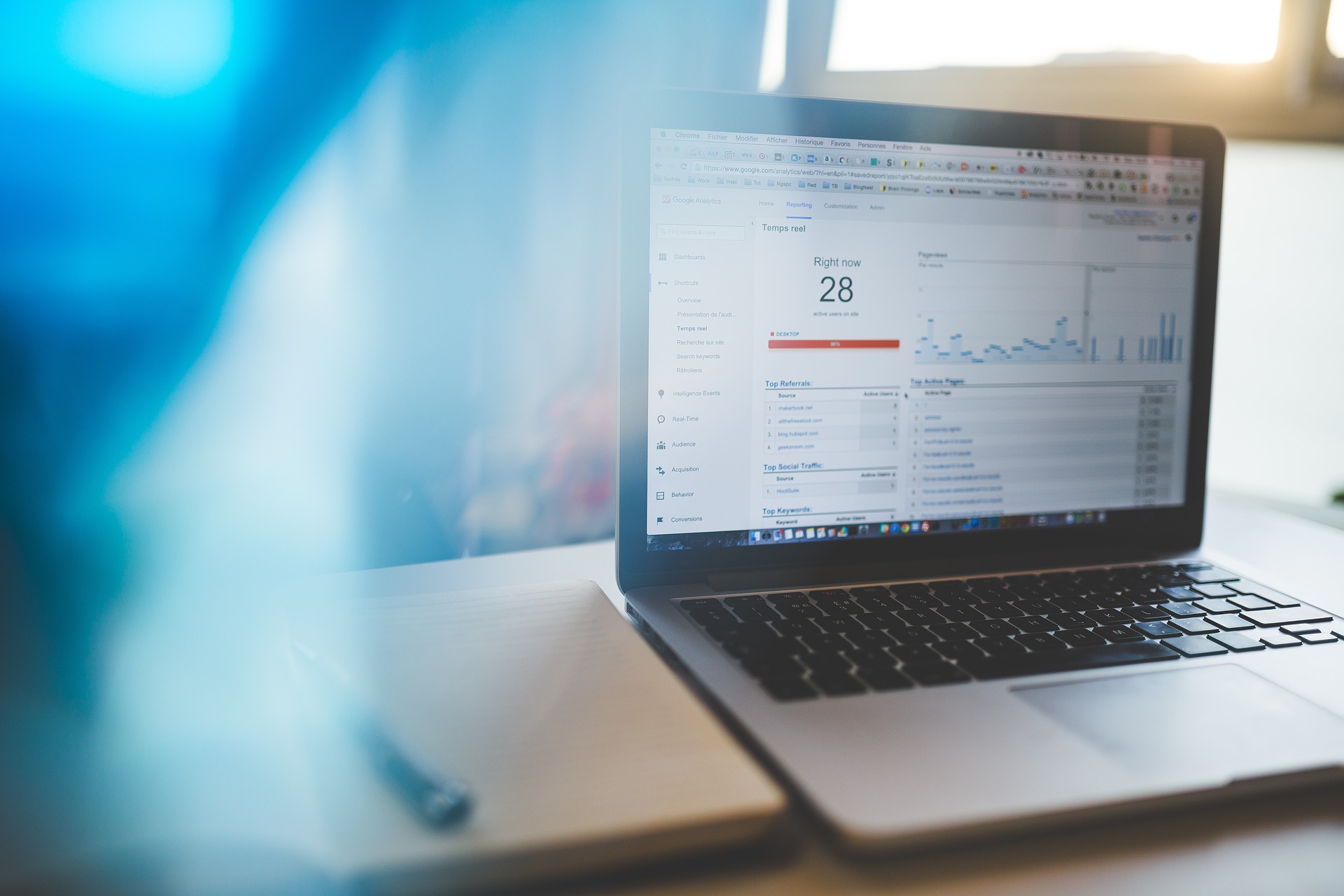 Website traffic provides an excellent gauge of how a PR campaign is performing. Measuring web traffic before and after launching a campaign can help determine its success. Straightforward visitor numbers will tell part of the story, but web traffic should also be drilled down to ensure target audience is being reached by evaluating demographics including age group, location and device.
It is also important to measure where website traffic originates from to establish which sites and social media networks are proving most effective for your brand. A rise in new unique visitors is a positive indicator that brand awareness is building, but it is also important to monitor returning visitor numbers – a good indication that brand trust is being developed. Engaging content, such as blog posts, infographics and videos, are the perfect way to encourage return visits and ensures your audience are relying on your brand for the latest information or inspiration.
Another important web metric to measure is goal conversions, whether this be subscribing, filling out a form or completing an e-commerce transaction, this enables you to track the ROI of PR. If the right target audience is being reached via the PR campaign, then an increase should be seen in the number of conversions or qualified leads.
Market surveys: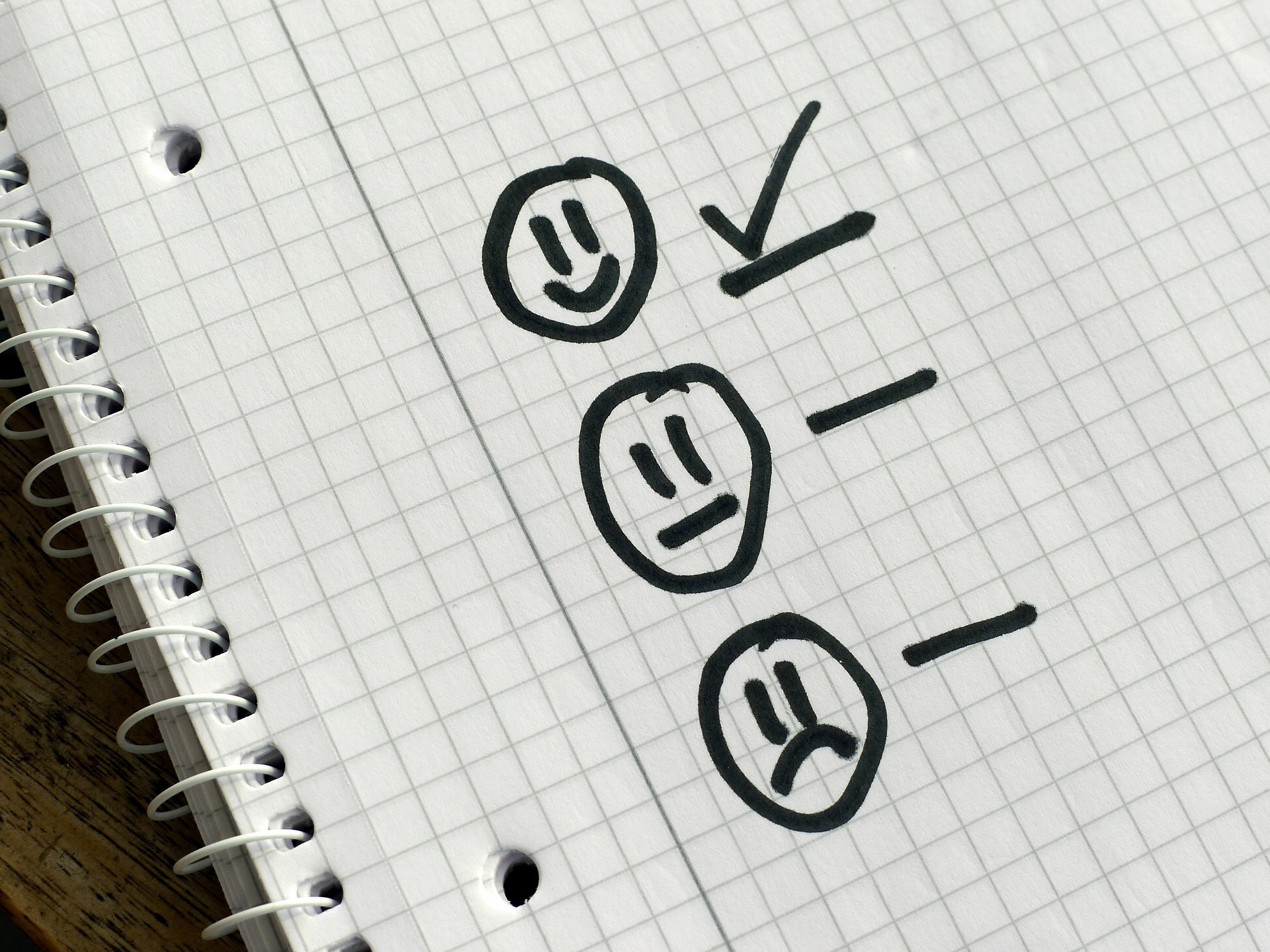 Qualitative research is essential in tracking a PR campaign's success. Surveys should be used prior to a PR campaign to ascertain awareness and perceptions of the brand. Whilst PR professionals will use market research to gather information on where a market is moving and potential opportunities to plan a campaign, it is also important to conduct surveys during and afterwards to measure how awareness, attitudes and perceptions have changed. If awareness statistics are trending upwards, this will certainly prove the value of the PR activity.
Number of backlinks:
With Google assigning greater value to legitimate backlinks from authoritative sources, the role of PR has never been as key to obtaining these backlinks through innovative and engaging content. The measurement of backlinks is a good metric in understanding whether your audience finds your content relevant, useful and valuable. Backlinks are one of the most important factors in achieving high search engine ranking with a boost in SEO and increased web traffic being a key measurement of successful PR activity. After all, it's every brand's goal to appear on page one of Google!
Higher rankings for specified keywords: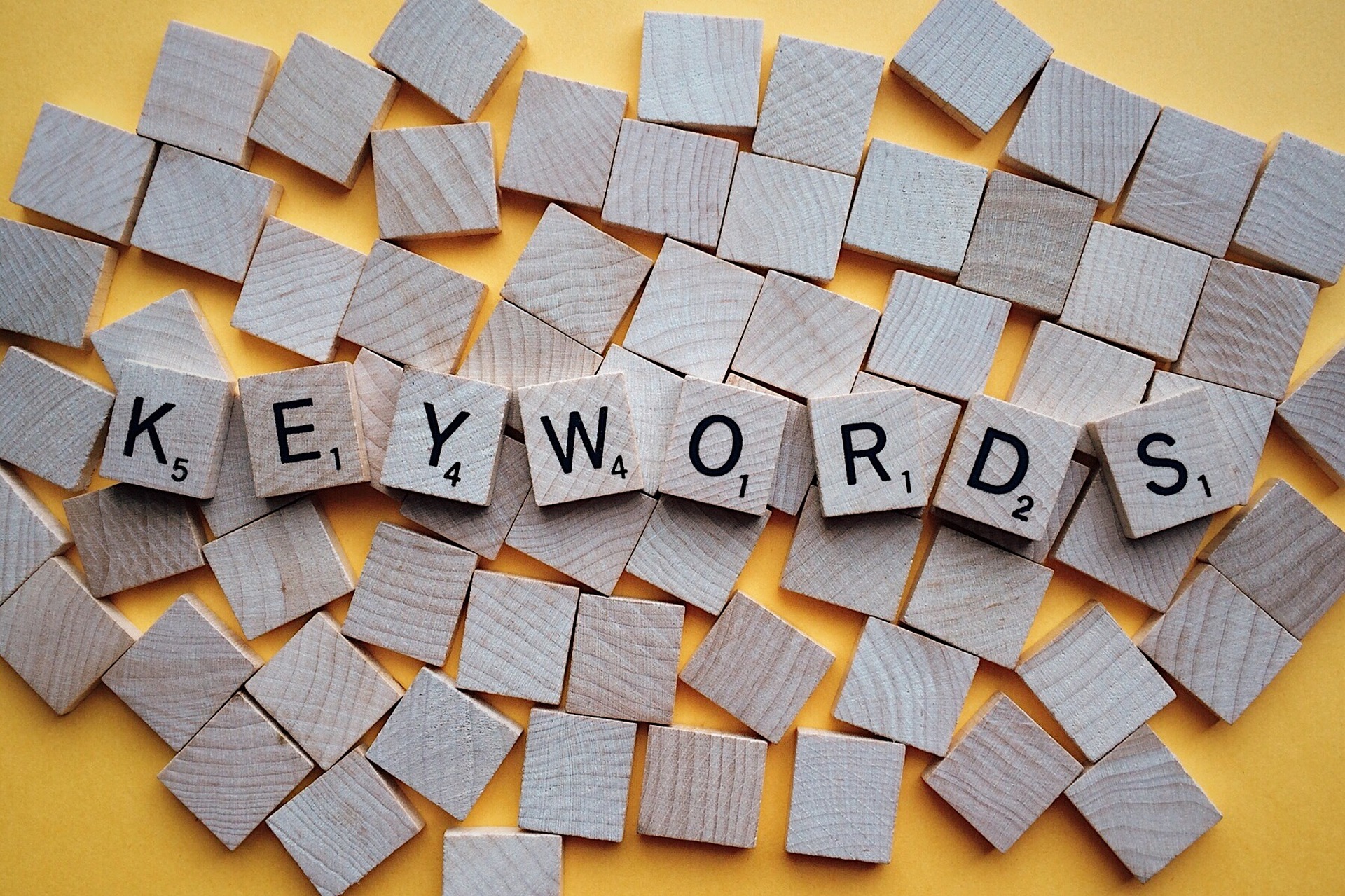 Keyword ranking plays an important role in determining an effective PR campaign. Keyword rankings can be used to measure specific terms you are trying to rank for. If you do not rank for your most relevant keywords you will experience a decrease in organic traffic, which will affect lead generation and ultimately sales and revenue.
Measuring keyword rankings will enable you to ensure the right keywords are being targeted and determine whether your brand is growing over time, as backlinks are gained and your site becomes more trusted. If the measurement of keyword rankings reveals that this isn't happening, then this is a sign there is something wrong with the existing PR campaign and enables you to react to ranking changes.
Media monitoring: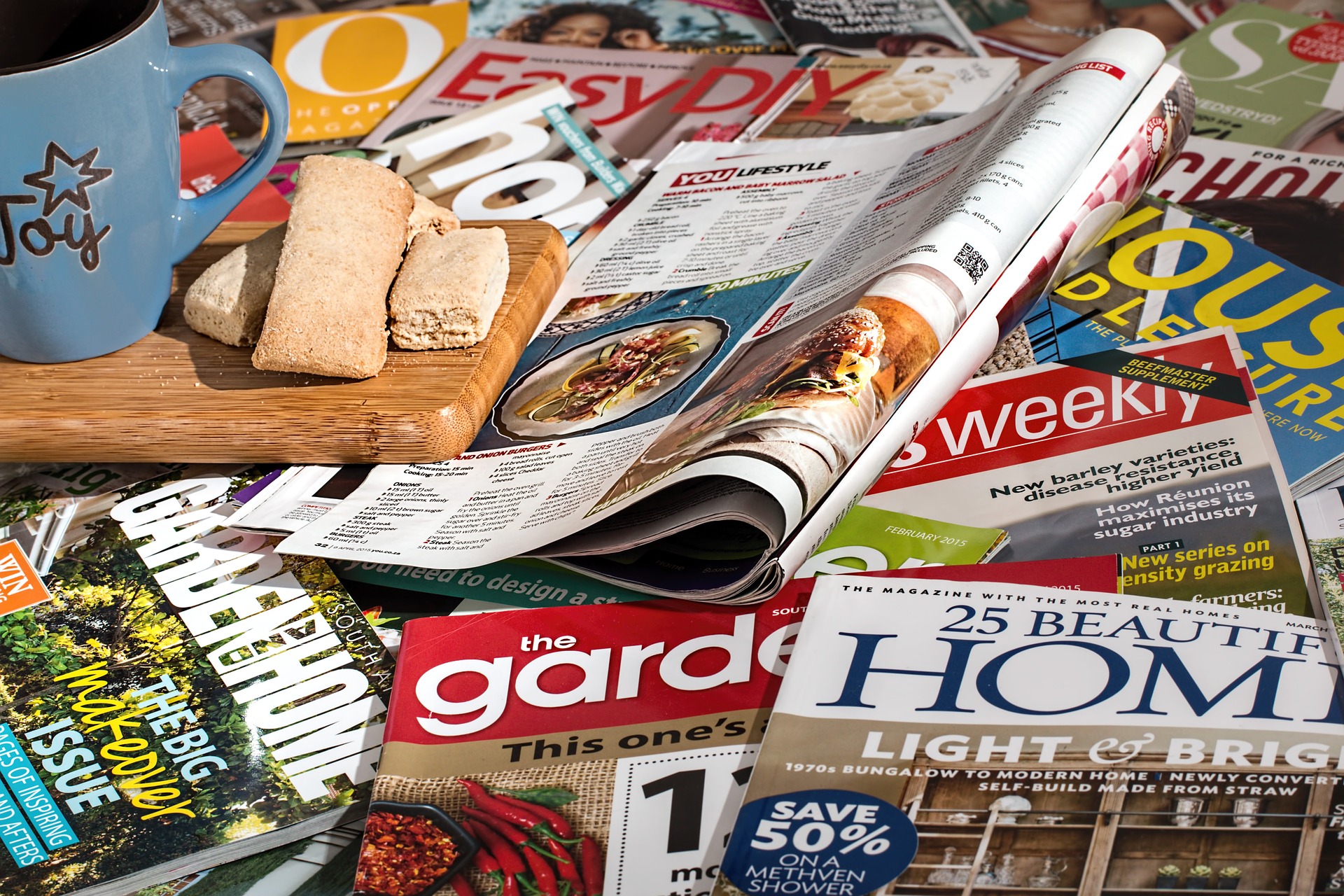 Monitoring your brand's coverage across all media channels is integral to evaluating the success of a PR campaign. Some metrics to achieve this include the number of articles secured in target titles and audience reached. As well as quantitative measurement, it is also key to look at qualitiative outcomes to analyse the content of the coverage. Were key messages included? Was the tone of the article positive? What share of voice did your brand receive versus competitors? These elements will determine not just how much coverage was received but whether this coverage was valuable.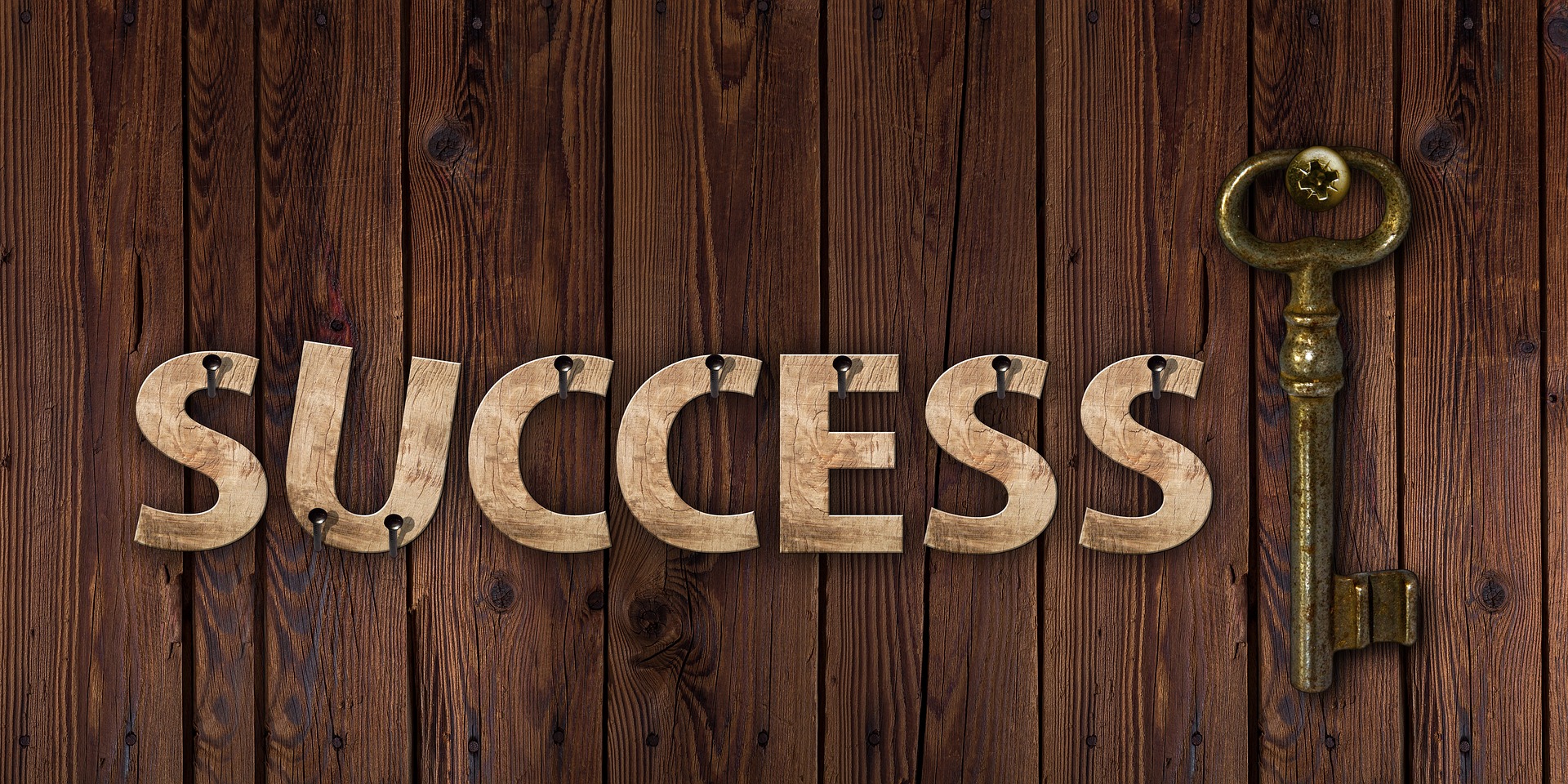 Ultimately, measuring the effectiveness of PR activity stems from having solid PR objectives and KPIs set out and agreed at the beginning, from which success can be measured. To have the greatest impact on business results, PR must be measured to determine where it can be improved and what its return on efforts, time and investment really is. Whilst each of the metrics mentioned above will not give a full picture of how successful a PR campaign has been on their own, when combined and cited against KPIs you will clearly see the effectiveness of PR activity.
For more on our PR activity, see ADPR's guide to maximising your lifestyle brand's PR campaign or simply pick up the phone for a quick chat: 01460 241641, or drop us an email: hello@adpr.co.uk.
You have created a product or service that your customers want or need. That is an amazing achievement. How often do you take the time to step back from the day to day to focus on the bigger picture within your business? With just a few small tweaks your company could be even more successful than it already is.
We have created the Revitalise and Grow sessions to do just that! And they're absolutely free. We are passionate about helping businesses succeed and we know that communications is a powerful tool to help you achieve your goals.