As PR professionals, achieving a successful media message is the aim of the game! Yet sometimes, the message can be lost in translation and, as a result, never reach the pages of publications. A couple of weeks ago, ADPR's newest team members, Poppy and Lili, took part in a Successful Media Messages webinar, hosted by the PRCA, to get some top tips.
So, how do we get noticed by journalists to be the successful minority?
First things first – we need our message to be seen or heard by the media. That means we need a  captivating pitch.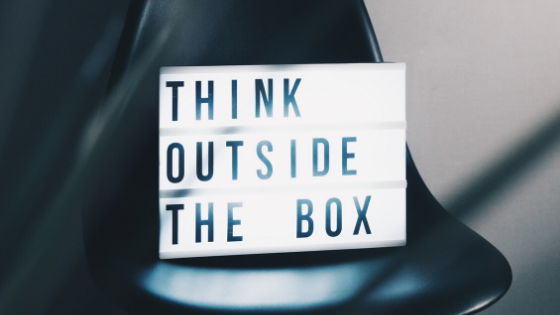 Key things to create a knock-out pitch:
Have a strong concise narrative using simple, clear and effective language.
Add in some 'hooks' – can it be an exclusive? Do you have never seen before footage? Not like anything else on the market?
Attach images, infographics, soundbites, videos – we all know the saying "a picture is worth 1000 words", so catch the reader's attention with interesting visuals.
Before you open a fresh email or pick up the phone to a journalist, it is also important to think about how your story is going to sit within their publication. Adapting the message from the client's perspective to a story the publication's readership will value is a skill that all PRs need. Historically, media love a story with importance, new material, is about people or is emotive. If you've hit one of these golden four you're on to a winner!
As mentioned previously, by adding multimedia content such as images, sound and videos you're adding scope for the story to be publicised in multiple ways. Recent statistics have shown that 59% of executives would rather watch a video than read text, so why not appeal to this audience with video footage as well?
For more successful media message and event advice from us, please see ADPR's guide to maximising your lifestyle brand's PR campaign
If you're looking to plan a communications campaign and would like to chat to our team about how we can help out, give us a call on 01460 241 641 or email hello@adpr.co.uk.
Social media is one of the most impactful and cost-effective ways to tell the world how brilliant your company is, but do you know how to cut through the noise? Now is the time to save yourself precious time and energy by signing up to our Social Media Engagement Success service. We'll do the hard work of managing your channels leaving you free to sit back and reap the rewards.
As PR experts, we want to give you all the tools you need to find the best PR agency for your business needs. If you need PR support but aren't sure where to start, download our PR Buyer's Guide to identify what to look for and expect! We want you to make the right choice for your business' success!