Trade shows are a great way to introduce and showcase a new food and drink product to your target audience. Keep reading for our top tips for making your food and drink trade exhibition product launch unmissable! You can also check out Episode 13 of our podcast, Revitalise & Grow, for even more on how to maximise product launches!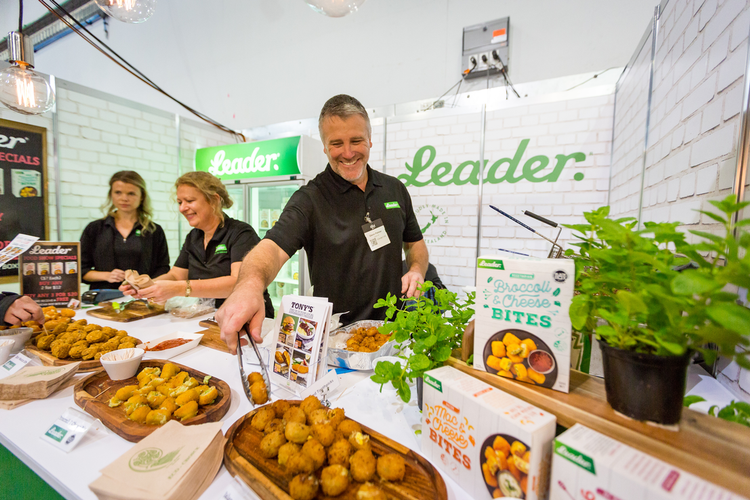 First things first, in order to maximise a product launch's success, it is essential to know what your goals are to measure the outcomes against:
Set outreach and coverage targets.
Aim to gain an understanding of how visitors feel about your new product.
Achieving the most from a food and drink trade show product launch starts way before the show!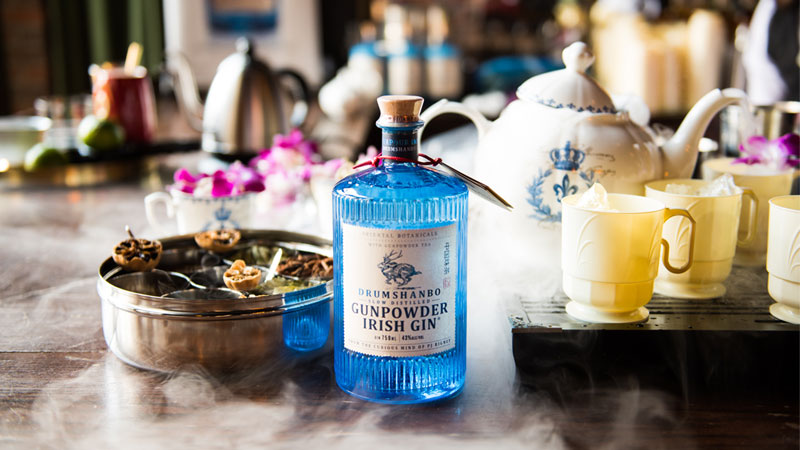 Two years ago, ADPR launched Sleep Well – a milk drink especially formulated to help people relax before bed – at the Speciality Fine Food Fair, which was held earlier this week (1-3 September). The ADPR team dedicated a lot of time to outreach prior to the exhibition, inviting people to go along and check out the new product. Organising press meetings with journalists will help build up a conversation about the product and your brand. Offer discount codes or free goody bags to visitors to your stand at the show can help incentivise people to try your new food and drink product!
Have your press pack ready, including the launch press release, product fact sheets and company information to put in the press room and hand out as and when needed on your stand. You should also ensure your news is available on line and shared on your social channels throughout the show. Be sure to tag your online content using the show's hashtag to help it get found!
Hand out samples. At the Sleep Well launch in 2017, the team at the stand found this to be a great way to get conversations about the product started plus contacts and press got a real taste for the brand…
Be active online before, during and after the show
Before the show, use social media and other outlets to engage with your audience, creating excitement around the new product. Read our blog on how to maximise the power of social media for exhibitions.
Have a countdown to the new product release – keep people intrigued by giving out fun and interesting hints in the lead up.
Invite customers and press to the stand to ask questions and find out more about the new product for themselves.
Collect great content during the show to be posted both at the time and afterwards, this can help to keep the conversation about the new food or drink product alive and ongoing.
The stand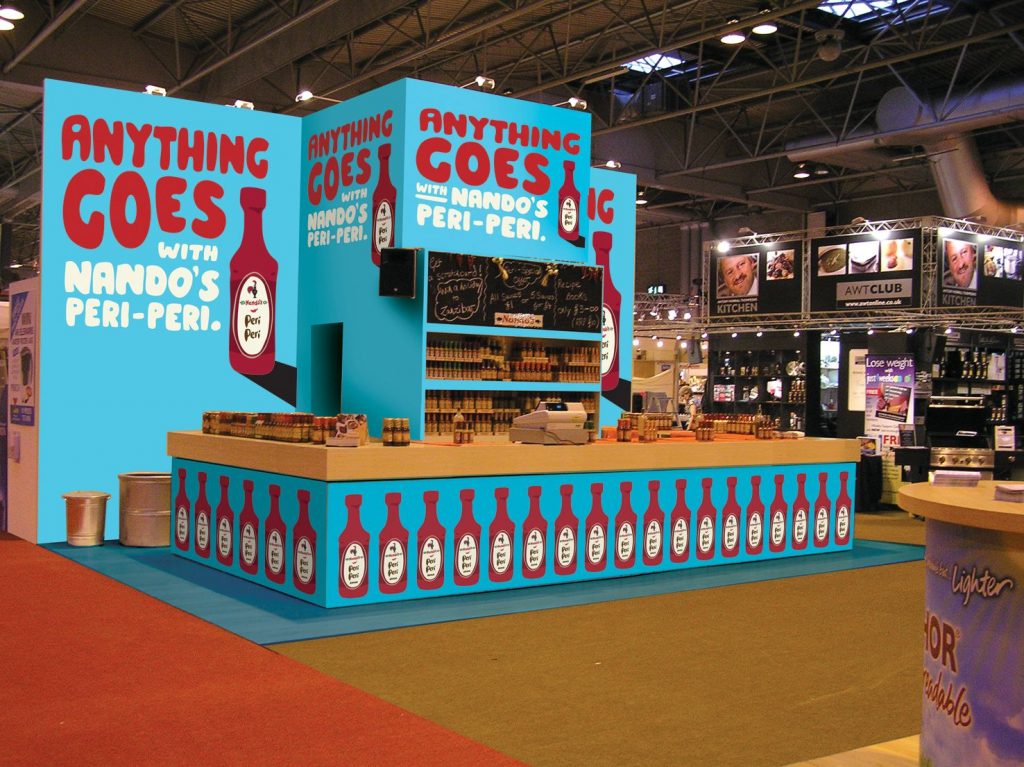 Make your stand eye catching and interesting, this will help engage people as they pass by making it more likely for them to stop and take a closer look at your produce.
Have relevant and useful branded items at your stand e.g. mugs, pens, notepads or go for something a little bit different. With Sleep Well we went with dream journals and eye masks! When people visit, hand out these 'goodies', that way your brand will remain at the forefront of people's minds even after the show and the samples have gone!
Have a lucky dip at the stand, this can work particularly well with food and drink launches. Aim to make the stand as exciting as possible, creating a buzz around your brand and the new product… get your brand noticed!
After the show, touch base with journalists, influencers and other individuals who showed an interest in your product in order to maximise the buzz about your product post event.
It's also crucial to remember to keep a personal approach. Although everything should be planned down to the finest detail, the day shouldn't seem rigid. With the right mix of hard work, a personal touch and a great product, there's nothing stopping you achieving great success for your food and drink product at trade shows!
For more information on our events top tips, see ADPR's guide to Event PR best practice,  interested in the food and drink side? You'll love our All you need to know about food & drink PR. 
If you would like further help in creating an action plan for maximising trade shows for your food and drink brand, please get in touch today to discuss how we can help.
Your business survives because it's providing a product or service that others either need or want, but how will anyone know how good your company is if you neglect to tell them about it? Don't allow your competition to get ahead of the game and sign up to our Optimised Product Launch service. Whatever it is you're planning to launch, you can leave it in our expert hands to reach the audience you want, accompanied with awesome content that will drive sales and position your company in the best possible way.
Let's look at how good communication and basic planning will solve your problem and help you to convert your creation into actual sales. It's a crowded marketplace and there will always be a lot of noise to cut through to get your product noticed, but it is far from impossible to achieve. Download our Checklist for a Successful Product Launch to help you understand everything you need to know about launching your new product!
You may also be interested in our 'Definitive Guide to Food and Drink PR'. You can also check out Episode 13 of our podcast, Revitalise & Grow, for even more on how to maximise product launches!