There are numerous benefits to a business having great content on its owned channels, usually in the form of a blog. It's great for SEO as Google loves fresh content, it makes your business's website a hub of useful information for potential customers and it helps increase dwell time on your site. But how do you create a great blog I hear you cry! Read on for more tips and check out Episode 3 of Season 2 of our podcast, Revitalise & Grow.
The number one rule for creating an epic  blog is to only produce content that is of high quality and is of value to your readers. If you don't have any readers yet, then write for who you would like to be reading it. And remember, it's quality over quantity people! You never know when inspiration might strike so keep a rolling list on your phone of potential blog topics that you think your target audience will love.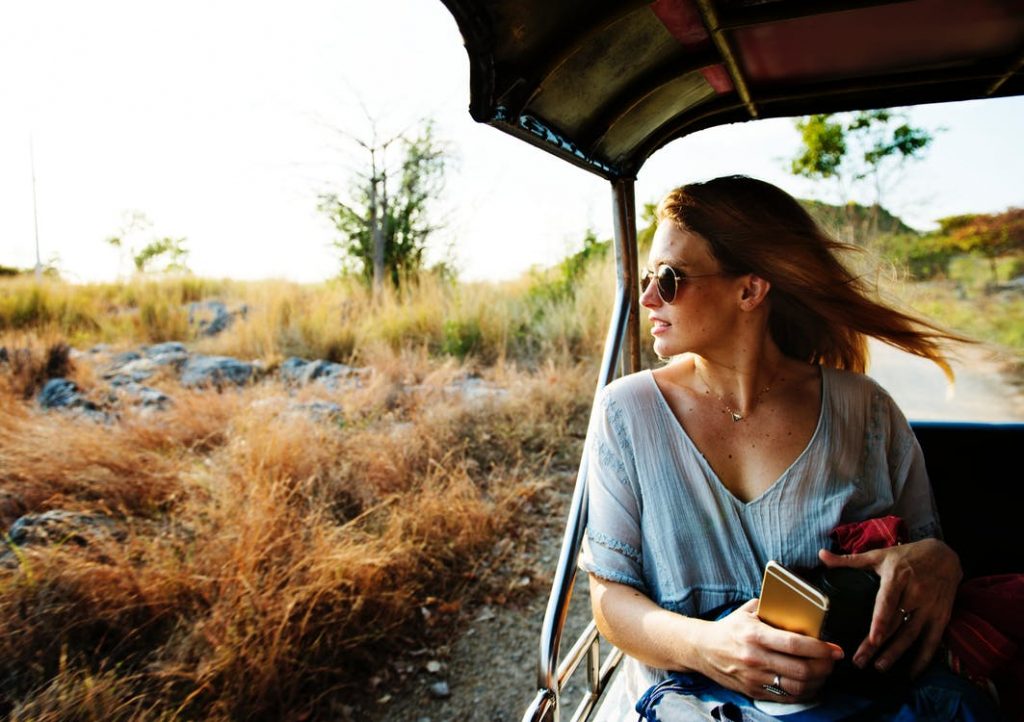 You should aim to tell a story through your writing.  For example, if you are a travel company then a blog about the 10 best restaurants in Las Vegas is only really going to appeal to people going to Las Vegas, whereas a blog about how a trip to Las Vegas helped you (or a customer) overcome a break up is more likely to create resonance from your readers. The more personality you can add to your blog, the better. No-one wants to deal with a faceless  company, they want to know there is a real person behind the blog!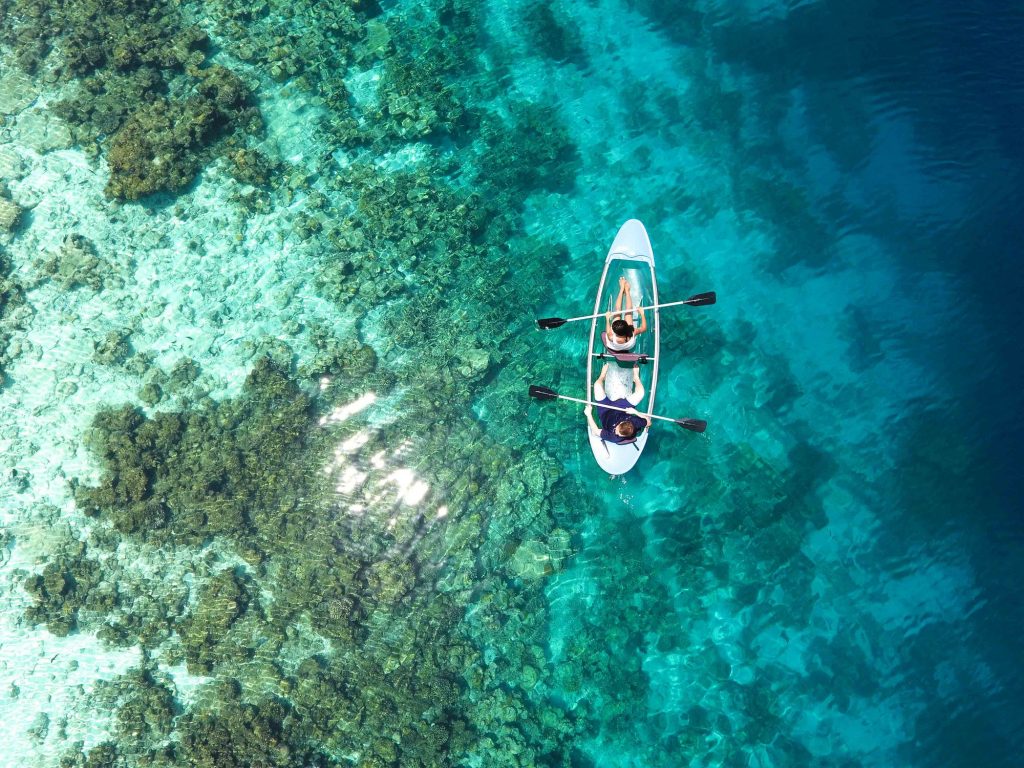 Once you've nailed getting the personality of your company across in your blogs through sharing your personal experiences, ensure that you are also offering a practical service to your readers. Share those handy tips and tricks which are now second nature to you as an expert in your industry.
We all know images are critical in this Insta-age, however there are so many images that you may need to think differently to cut through. So yes, you definitely do still need to have beautiful, aspirational images but try to show something that bit different or, better still, showcase an experience that consumers can only get from you. The role of PR comes down to cultivating what makes your business unique and sharing those on your blog and owned channels. Video is also incredibly important now, so mixing up your media is another easy way to stand out. Aim to have a mixture of image, video and text content – you could even look at creating a podcast, like we did! You can check it out here – its packed full of easy to implement tips for busy small business owners. If you are interested in launching a blog, make a bee-line for Episode 3 from Season 2, which is all about how to start a blog for your business!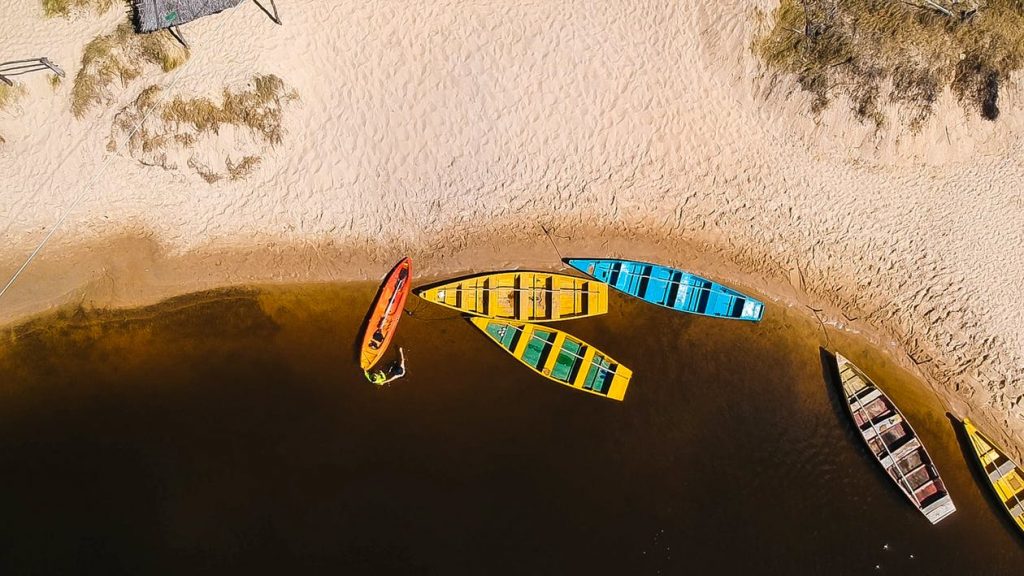 Read our Ultimate Guide to Blogging and check out our other Insight tagged posts for more information on maximising marketing and PR opportunities for your business.