Blogging has remained consistently effective as a marketing tool thanks to its great SEO benefits and for providing interesting and engaging content for customers, and we don't see them going anywhere soon.
With a host of different advice available, we thought it would be useful to summarise what we've learnt from creating content ourselves that works most effectively for company blogs.
We've spilt our top tips into sections on the key points to consider when starting a blog…
Blogging is about sharing your knowledge with the world, so blog about something you're passionate about.
Blogging is interactive and is designed for people to connect with one another, meaning people will likely want to comment on your posts. Allow them to – this is a great way for you to learn from your readers. They will let you know what they do and don't like!
Ensure your writing style is appropriate for your topic.
Make sure you have the time and capability to post often – even if your posts are short. If this is going to be a struggle, consider recruiting other bloggers alongside you. However, make sure you agree on how often to post to ensure cohesion; this is best done through creating a plan and agreeing a robust approval process.
Consider your standpoint:
Are you a thought leader in your industry? Very few are, so try not to speak with more authority than you have, but leverage this voice if you are considered one by your peers.
Are you a Sherpa? If you're on your journey to the proverbial mountain top, but not quite there then your goal is to reflect personal experiences and guide people along with you.
Are you a beginner? If so, you have a powerful voice as you will be considered a likeable, unbiased leader who is willing to share both successes and misadventures, so ensure to convey your position as a writer who is gaining readership along his/her journey.
Consider your content:
`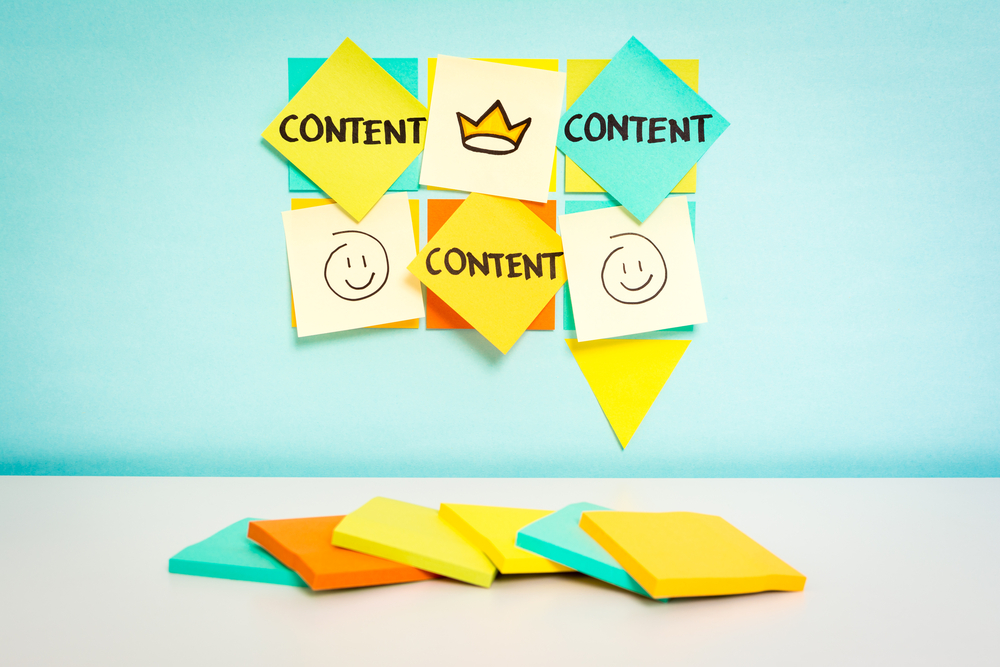 Ideas need time to "marinate" – the best ideas are often the 6th/7th one you come up with.
Ensure what your writing is unique and is an angle that nobody else has taken.
This is often best achieved by writing authentically about what you know, how you feel and why this is different.
Consider the value to others your blog post can bring – your blogs should be entertaining, engaging, interesting or educational for your audience.
Define the topic (easier said than done!) and then decide if it's a single post or can be covered over a series of posts.
Always consider what would make it more useful and more memorable to your target market.
It can be easy to accidentally intimidate readers or undermine their intelligence. To avoid this, use this process:
– Jot it down
– Review it
– Mash up
– Write your first draft
– Look at what others have written in that area
– Bounce it around to other people
– Add depth
– Write your final draft
– Share/post
– Read your comments and feedback to improve next time
Consider how to write: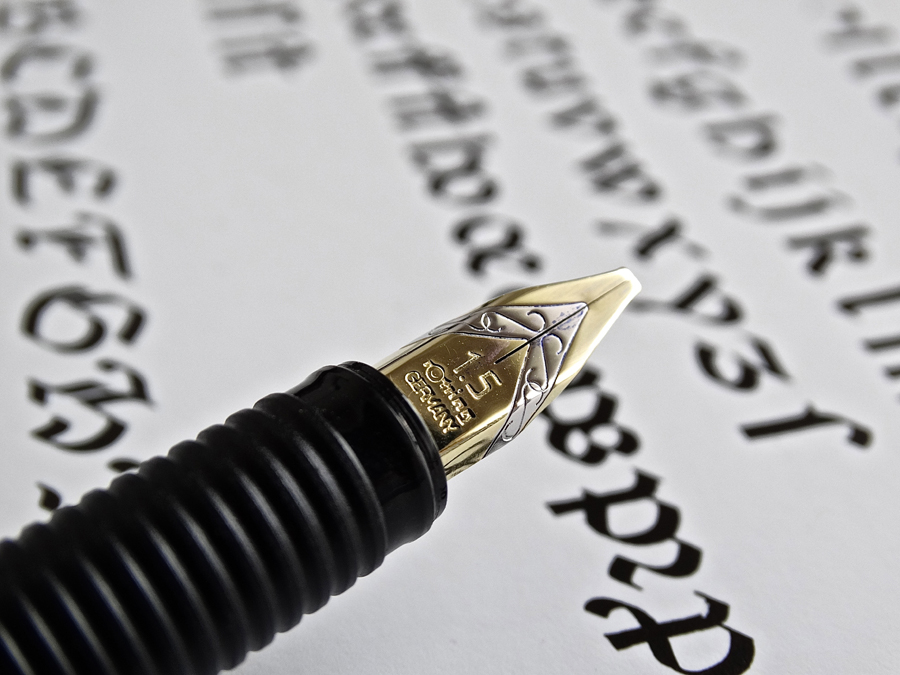 Try and write conversationally.
Avoid jargon and clichés, and don't overuse the thesaurus!
Read it aloud after you've written.
If you find yourself struggling when reading it, or you're speaking unnaturally, think about how you would have said it if speaking to a friend.
Always consider your audience – don't write for you, your competitors or your suppliers, write for your target market.
Small mistakes can be barriers to engagement so proof-reading is essential!
Consider the amount of effort it takes: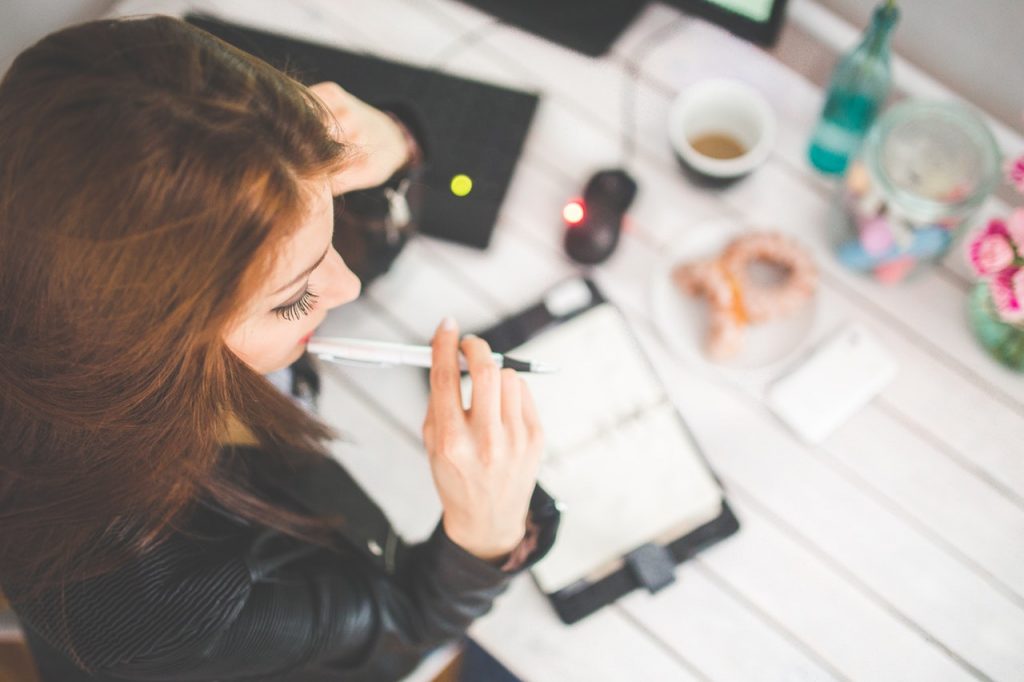 Frequently updated blogs are the most attractive. And to get the full SEO benefit you'll need to post at least once per week, ideally twice in a week!
Be consistent about when you're uploading posts, e.g. if you say you will post every Friday – do!
Be prepared to spend time working on it every week – making a blog successful takes discipline.
If you find yourself dreading to post to your blog, it's probably not for you. Perhaps you can outsource it?
Jot down reminders for topics you want to blog about as you go about your day. Great ideas will come when you least expect it!
Pay attention to the parts of the day that are most interesting to you as they'll most likely be the areas your audience are most interested in as well.
Consider scan-ability:
Most people read online by scanning the page for individual words, phrases or headings.
Consider asking a friend who is not familiar with your site to read your recent posts for 15-30 seconds and then ask them to define what the post was about; this will give you an indication of how they've interacted with your blog.
Format your blog with headings and sub-headings for visual cues of what is happening in the content, making it easier and more enjoyable to read.
Place pictures cleverly by your key points as eyes are drawn down the page by pictures; this will help get people through the full article.
Create space as it helps readers not feel overwhelmed; use paragraphs to do so.
Get to the point and say it up front; you can expand upon it later.
Consider length: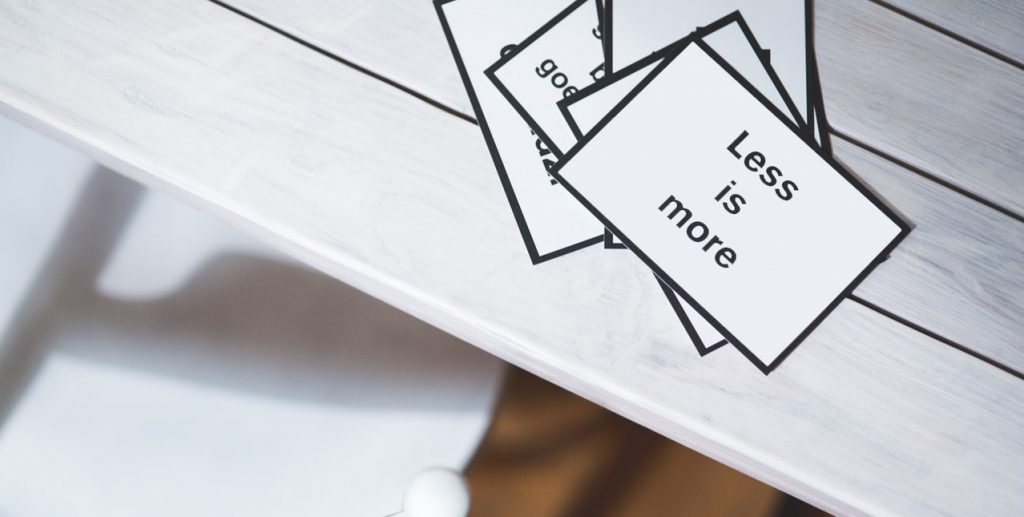 Reader attention span – the typical online reader has a short attention span particularly with online content (even less than a goldfish apparently!) So make sure your content is interesting and to the point.
SEO – posts do not have to have the same word count to help with search rankings but they do need to include key words that are relevant to the services or products you are trying to sell / promote.
Topic/genre – what you're writing will determine the length.
Comprehensive – write enough to cover your topic and then stop!
Consider titles: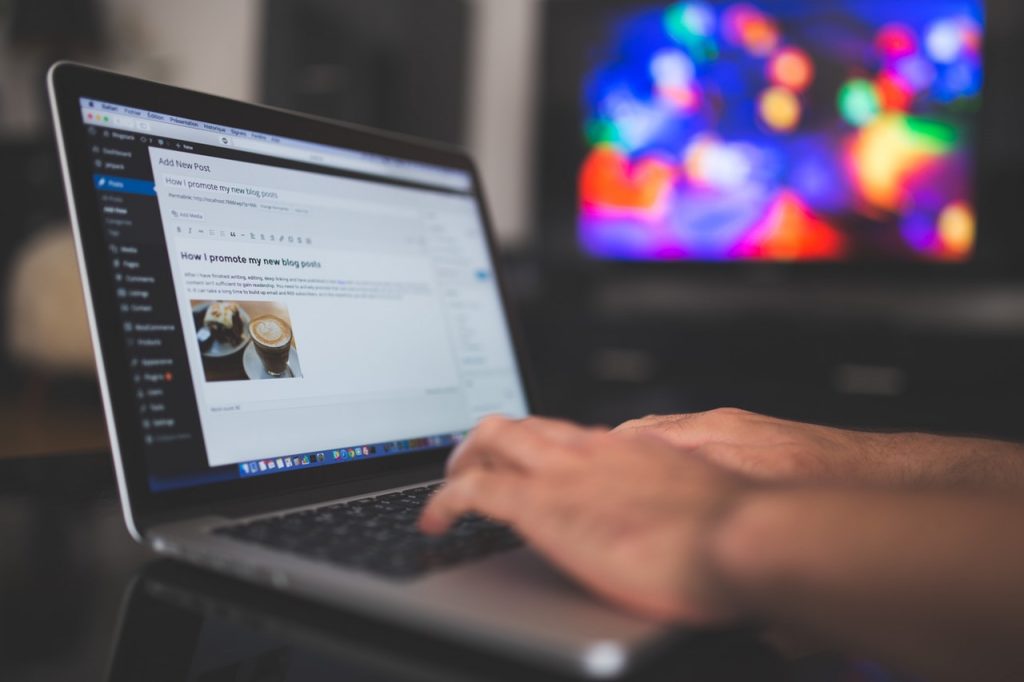 Keep it simple – if you get it under 40 characters, the whole title should appear in search results.
Grab attention – titles set you apart, but avoid shock tactics or "click bait" as this will just disappoint or mislead your readers!
Meet a need – people are drawn in by feeling you have something to say that they want to know.
Describe – titles should describe what readers will get from the main post.
Use key words – this will maximise the power of titles in SEO.
Put effort in – it's a mini advert for your post, so double check that the title is going to do everything it can to maximise chances that people will engage with your post.
Happy blogging!
For more tips,  listen to Episode 3 of Season 2 of our podcast Revitalise & Grow, on how to start a blog for your business, or book one of our free Revitalise & Grow sessions.