Continuing with our PR tips for travel companies, here are 7 travel trends to look out for in 2019.
Artificial intelligence, virtual reality, speech recognition
Think keyless room-access with your phone and personalised travel tips – these innovations will slowly take over and simplify the way we holiday in 2019. Smart specialists of the travel industry have realised augmented and virtual reality to be one of the most promising tech travel trends. The technology can help travellers to familiarise themselves with a destination before they arrive.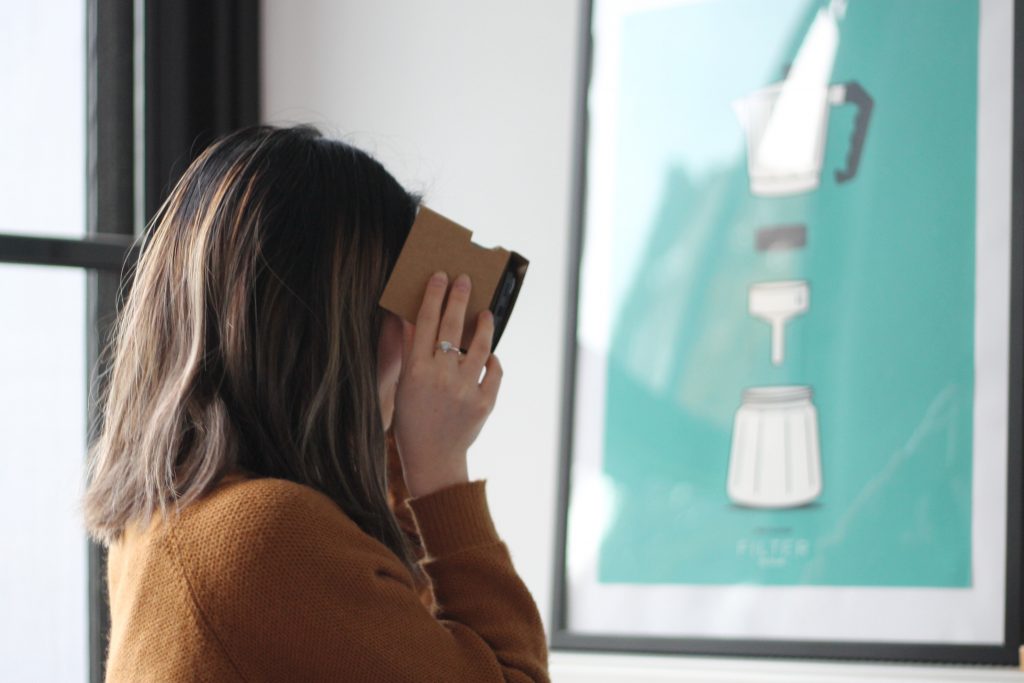 The rise of the conscious traveller
Almost half of travellers told Booking.com that they feel social issues in possible travel destinations are of real importance when choosing where to go. Meanwhile, over half choose not to go to a destination if they feel it will negatively impact the people who live there. Tours that use proceeds to fund ecological projects such as forest or animal habitat restoration are also chosen above alternatives without a cause.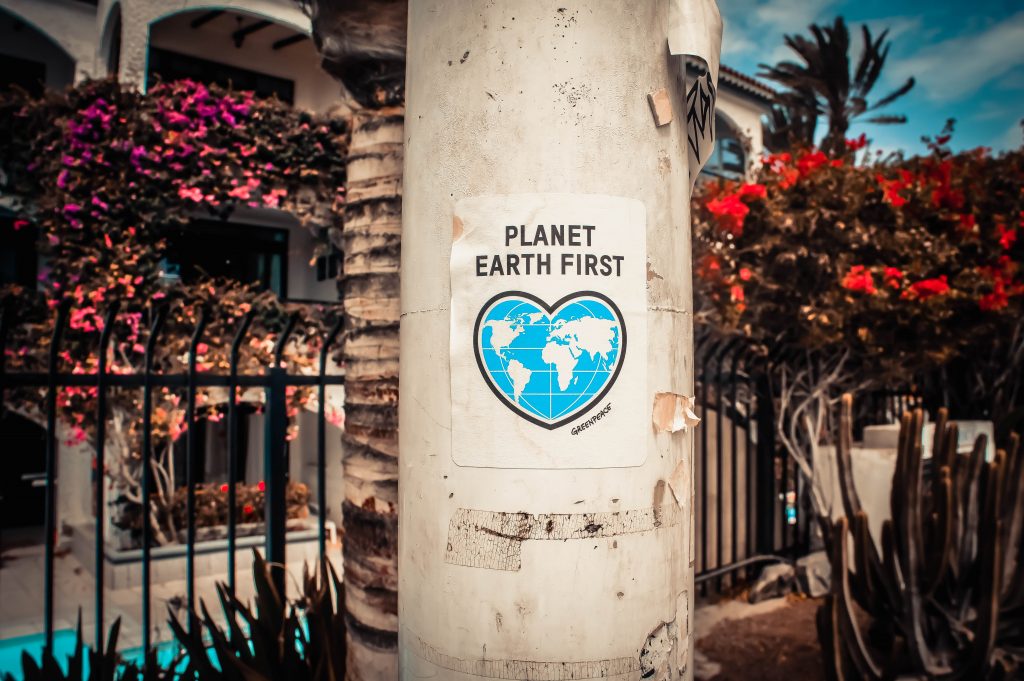 Travelling with a purpose
Travelling has long been a way to learn new things about yourself and a way to learn important life skills. 2019 will see travellers choosing destinations that can add more purpose to their trips. Generation Z will reportedly become more acutely aware of the need to question expensive university degrees over and against life skills that can be learned while travelling.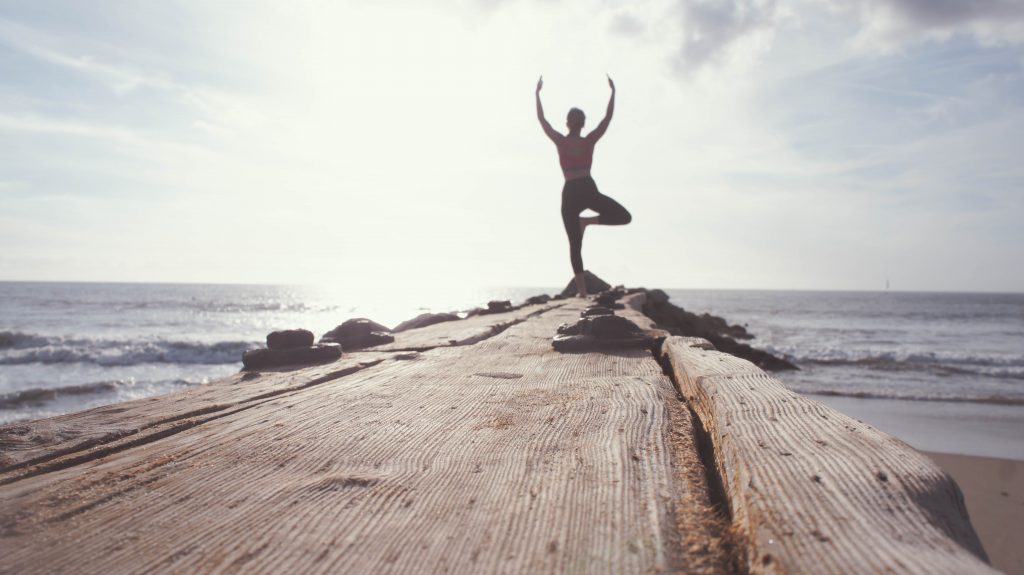 Travellers enjoy a local experiences
Travellers are choosing to become more immersed in the local culture when visiting a destination. They want to do what the locals do and eat where locals eat.  One example of a company doing this well is Airbnb. Airbnb Experiences is offering a solution where travellers can book a local experience with a destination native.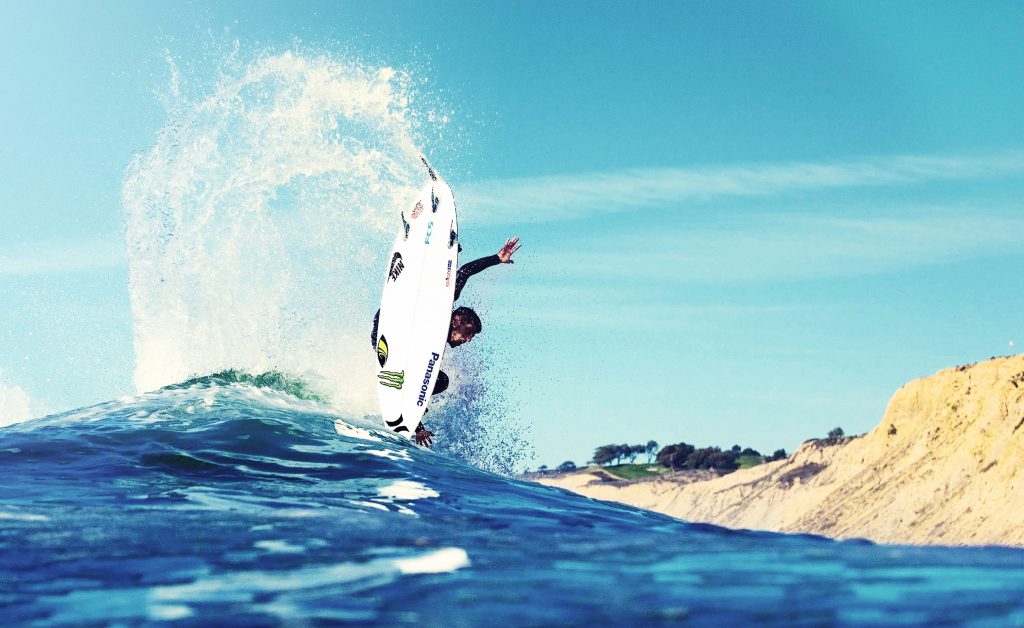 Love for adventure
Adrenaline pumping activities continue to grow with generations who are keen to push their limits. Adventure destinations such as Area 47 in Austria, Queenstown New Zealand, and Interlaken Switzerland are rising in popularity for the variety of action packed activities on offer.
Travelers are inspired by social media
Consumers research costs and amenities through websites, but they also want to be able to research their trip through social media. They take to Instagram, Facebook and Twitter to see if the hotel they are about to book has an active social presence and elements that will get them excited for the trip they are planning.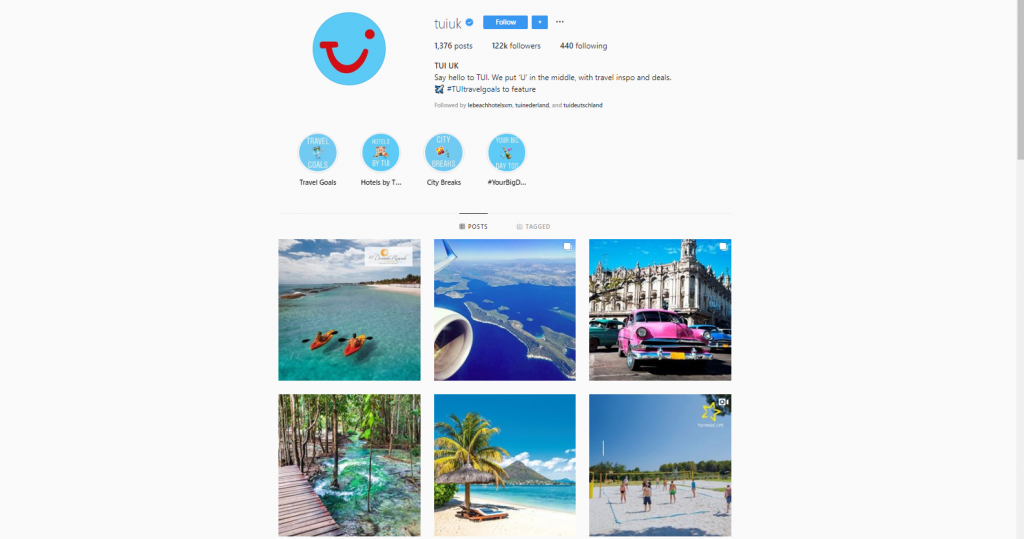 Related: Using insights to revolutionise your social media accounts
The lines between types of travellers is blurring
Whether you call them work-cations, or b-leisure (business + leisure), it's becoming more common for travellers to blend business with leisure on their trips. This means extending business trips to include holiday days. Smart businesses will encourage business travellers to extend their stay or use a traditional holiday venue to entice more meetings and conferences.
Read our Ultimate Guide to Travel PR and check out our other "travel" tagged posts for more information on maximising the opportunities for travel PR for your holiday business.