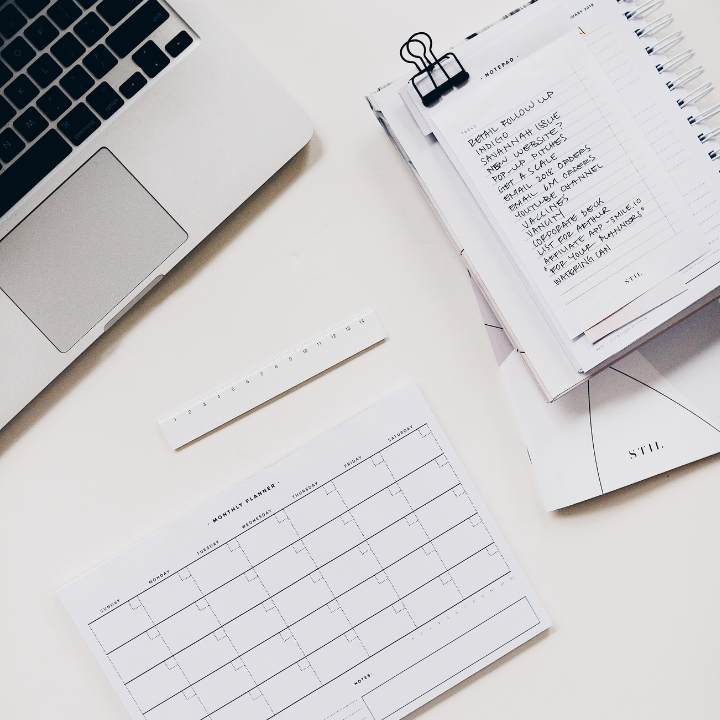 Organising a press event? Not sure where to start? We've given you a head start with our ultimate event PR checklist to help you organise the perfect press event.
Prior to event
Determine event budget, goals and objectives
Choose a location, date and time
Develop event master plan with an itinerary for the event
Build the guest list
Invite event guests – give as much notice as possible, aim for 6 weeks
Produce media kit
Arrange photographer/videographer and brief them
Produce internal briefing document and brief your team
Ensure media kit is ready for the event, either physically or on USBs
Brief the client on the event
During event
Keep the itinerary to hand and try to keep to the plan and your timings!
Greet the journalists, introduce their point of contact and ensure they are getting what they need and are well looked after
Oversee the photographer/videographer to ensure good content is available to share with press
After the event
Follow up with the journalists to thank them for attending, provide them with images and check they have all the information they need
Share event photos and publicity through your own channels
Analyse what worked versus where improvements can be made
Debrief with the client and feedback on what an awesome success it was!
If you are planning a press event, make sure you check out these blogs:
If you would like some assistance in making it a success, drop us a message about your event and let's have a chat about how we can help.