Here at ADPR, we have years of experience in organising and overseeing events and have a few insights into creating a successful PR strategy for an event to make sure things go off without a hitch.
So you've got the idea for the event, what happens next?
Check the diary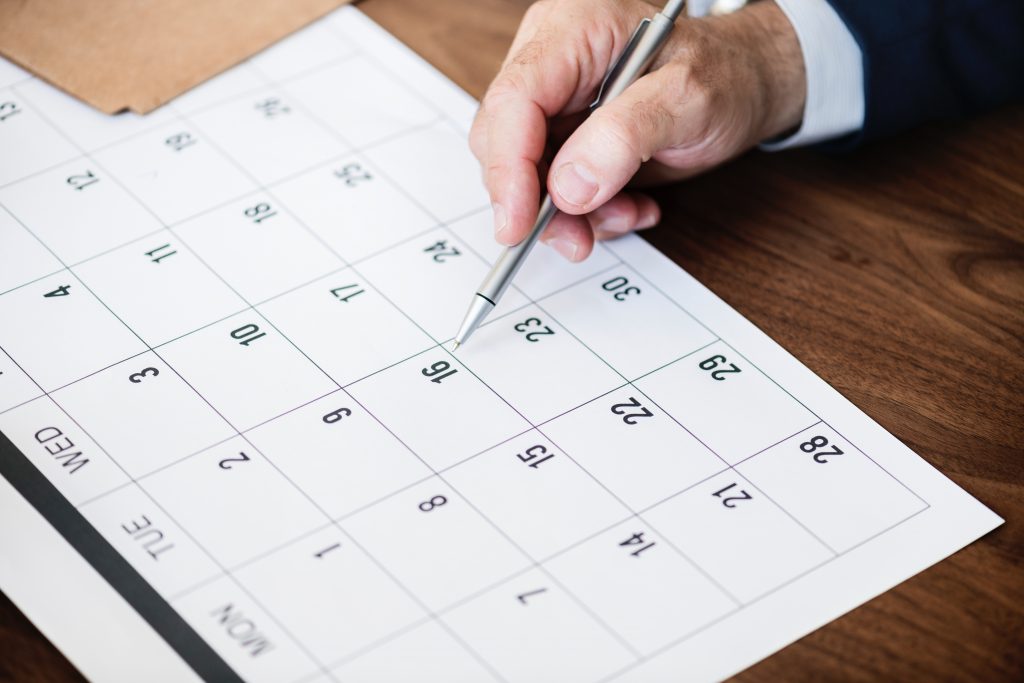 First things first, you'll need to make sure there aren't any clashes with other events that could make it difficult for your target audience of journalists to attend. For example, if you are inviting press to the launch of a new wedding venue in Devon, you'll want to make sure the date doesn't clash with London Bridal Fashion Week, which would make it impossible for your key contacts to attend. This might seem obvious, but dedicating time to thoroughly research and negate potential clashes will be vital when it comes to building your guestlist and making sure your event is well-attended.
Develop clear KPIs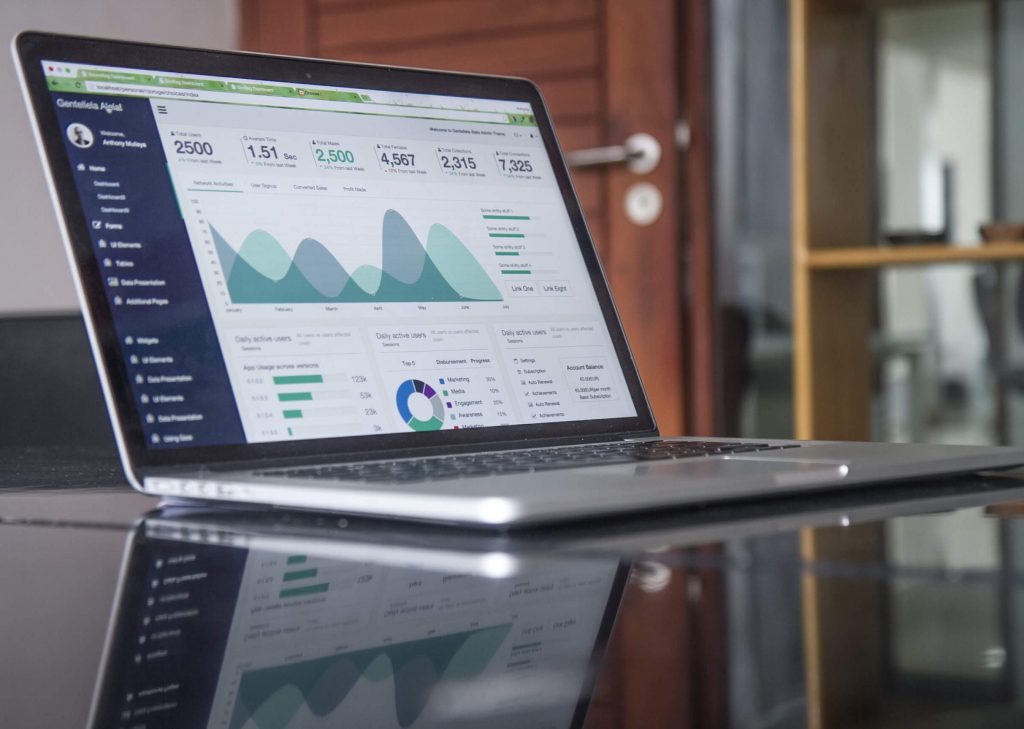 As with any campaign, setting a clear PR strategy for an event will help you to measure the success and assist with planning future events. Whether you measure the success of the event on the number of attendees, media coverage or number of interviews secured, defining your KPIs at an early stage will help with the direction and overall plan of the event. The objectives that you set should be achievable and aligned with the overall strategy of your organisation.
Create timelines and checklists for planning
We are big fans of checklists at ADPR. Without maintaining a to-do list, you are at serious risk of getting lost in the myriad elements that are juggled when creating an event. While some elements are out of your control (such as weather or natural disasters), most other factors, such as people and assets, will be inside your control. A checklist helps you stay on top of the PR strategy for your event and ensure that everything runs smoothly.
Building a timeline will help you to organise your own team and also any external suppliers, as this timeline can be shared with them to ensure that everyone is singing from the same hymn sheet.
Google Docs is perfect for creating live timelines and checklists that can be shared with your team and third parties and edited in real-time.
Engage with your guests
Establishing early contact with your list of attendees will build up your RSVP list, and then ensuring a few contact touch points in the run up the event date will keep your event in the forefront of their minds. Social media is a fantastic tool for this and posting regularly on your channels will help to build interest about your event. Some other top tips for keeping in touch with your audience:
Get the details of the event out quickly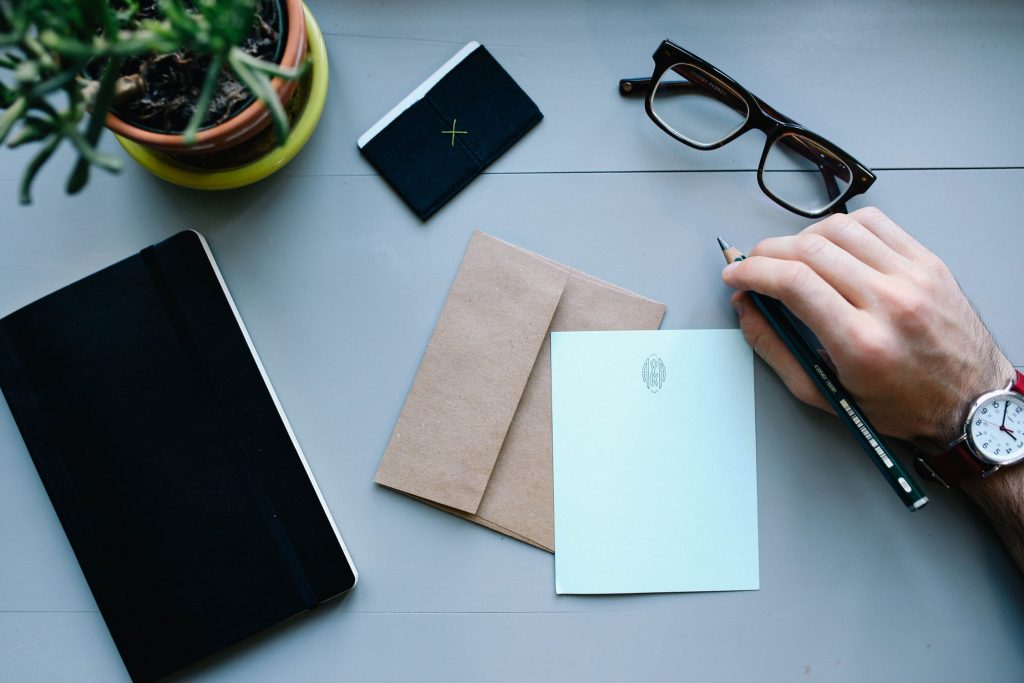 The more time that your guests have to book in your event, the better. Journalists are busy people under pressure from deadlines, and they need plenty of warning in order to commit to an event. As soon as you decide on an event date, you can send out save the date invitations, to make your guests aware of your event without needing to provide them with a greater level of detail quite just yet. You can then send out the full invitation a few weeks later, by which time you will have hopefully started to build up your RSVP list.
Create a blog post about the event
Write a great piece of content explaining the reason behind organising the event – this is your mission statement. You can use this to build excitement and entice people towards attending the event. It can also be really useful to form the basis of pitches.
Use an event page to keep people informed and up to date
It's important to make social media a big part of the PR strategy for your event. Event pages are very useful as a knowledge base for attendees and potential guests, allowing people to ask questions and find out more information about your event before agreeing to attend.
Give people the option to join your list
By inviting people to stay in touch, you are more likely to maintain contact after the event, and hopefully secure attendance to future events, or establish a relationship for future work. As well as organising amazing events, you can also offer them to opt in to a brilliant newsletter. Win, win!
Nowadays, if it didn't make an appearance on social media, did it even happen? It pays to develop a social media PR strategy in advance of the event to decide on an approach for coverage and assign responsibilities. Decide on a hashtag to use for the event and promote the heck out of it prior to the event, and then share posts from attendees using the hashtag during the event. Using hashtag trackers like Keyhole can help you to analyse the hashtag stats after the event.
Competitions always go down well, maybe you could invite your attendees to share a selfie to win a prize? Encouraging them to follow your page as a mechanism for entering the competition will also build your social media presence.
You can also use your social media channels and hashtag to post the images from the event.
Plan your media outreach
One of the most critical elements of your event PR strategy will be attracting the right coverage for your event. Once you have defined where your audience consumes their news, spend time researching the key reporters at those organisations. It pays to dig around for articles that they may have written about your organisation in the past, which you can leverage as a reference when reaching out to them. There may be opportunities to pitch for pre-event interviews ahead of the event, then leading up to the event, press releases should be issued and followed up to encourage coverage on the day of the event.
Post-event press release
Writing a press release in advance of the event date will save time and mean that it will be ready to go out as soon as the event is over. You can leave spaces for interesting stats and quotes, but try to ensure the main body of the news release is completed – you should have all the pertinent information well before the beginning of the event to allow you to do this.
Post-event survey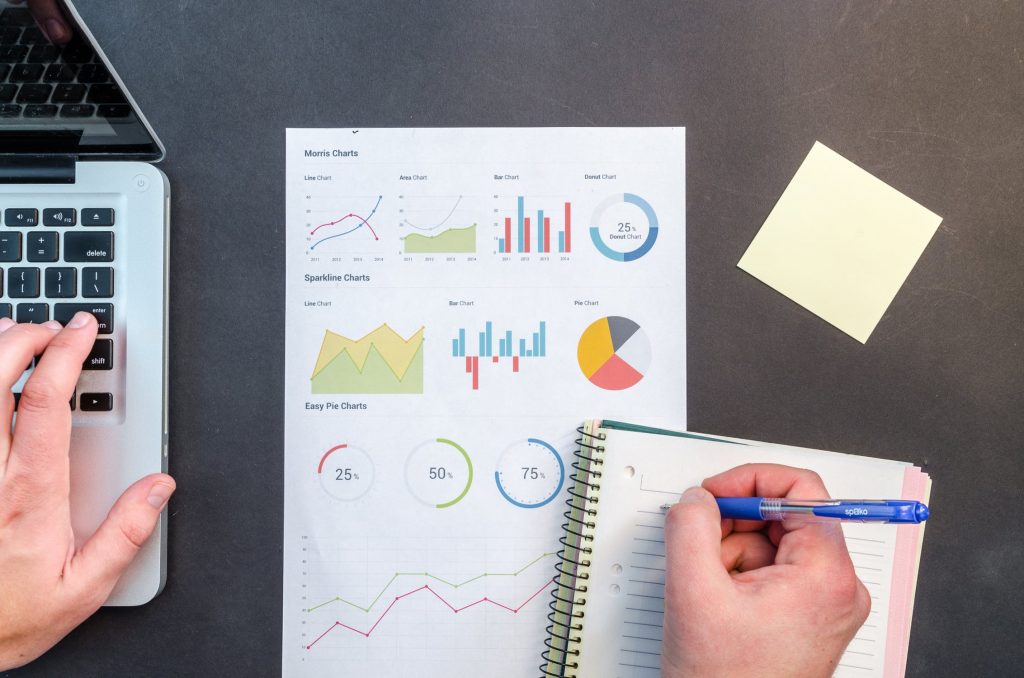 One of the best ways to measure the success of your event is to invite attendees to complete a survey after the event. Keep the survey short and the questions relevant to your KPIs and its success. Be sure to include at least one open-ended text box that allows attendees to fully express their opinions, but most of questions can be in a closed format so that they are easily quantifiable. This feedback will form some of the most valuable reporting on your event and is invaluable for future events. The goal is to find out what worked well in your event PR strategy and what could be done better. You can even consider offering a prize to sweeten the deal and encourage submissions!
Act on feedback
Whether your event was a roaring success or there were elements that need improvement, you should spend time carefully analysing the feedback you receive for your event. Identifying shortcomings will help you to plan and prevent them from happening again for future events. As we know – unfortunately, attendees who have a bad experience are far more likely to share their experience than those who have had a happy experience. So reducing this risk is critical for maintaining your reputation and preserving relationships with those who matter most to your organisation.
Share event highlights in your newsletter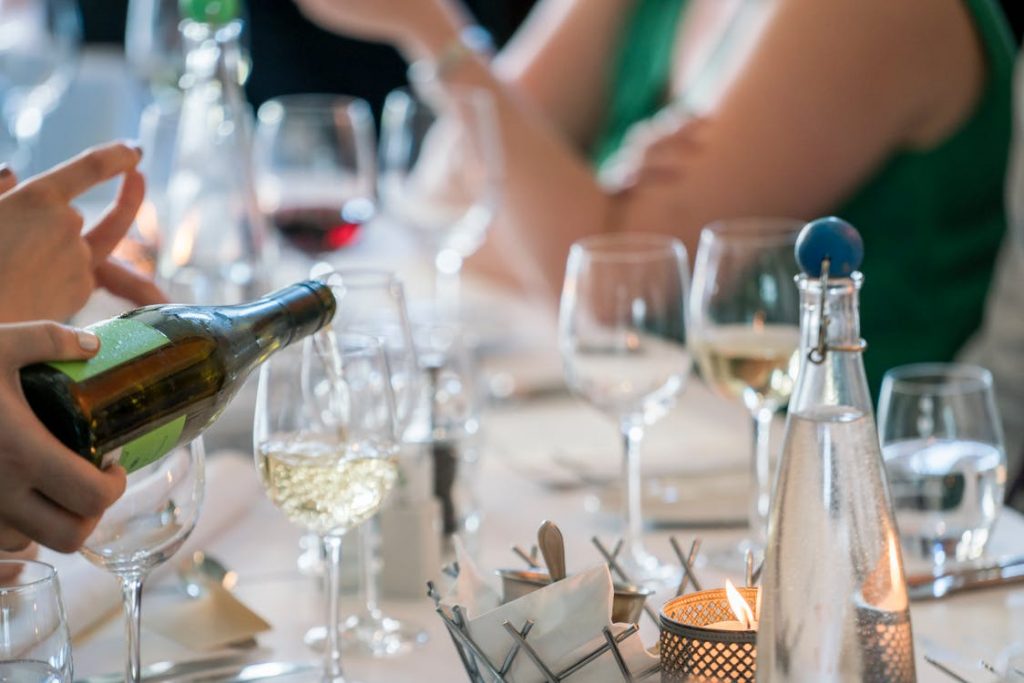 Remember to shout about your success! Share all the news from your event with your subscribers. You can include photos and pull out quotes from the feedback survey, include statistics about the event and share insights. This all helps to build a buzz for future events and generate FOMO – and for those who attended, this will be a lovely reminder of the fantastic time they had at your event.
So, there you have it. We hope you now feel confident and equipped to create a PR strategy and organise a totally awesome event! If you'd like to find out more about ADPR, contact us or find out about the services we offer. 
Your business survives because it's providing a product or service that others either need or want, but how will anyone know how good your company is if you neglect to tell them about it? Don't allow your competition to get ahead of the game and sign up to our Optimised Product Launch service. Whatever it is you're planning to launch, you can leave it in our expert hands to reach the audience you want, accompanied with awesome content that will drive sales and position your company in the best possible way.
You have created a product or service that your customers want or need. That is an amazing achievement. How often do you take the time to step back from the day to day to focus on the bigger picture within your business? With just a few small tweaks your company could be even more successful than it already is.
We have created the Revitalise and Grow sessions to do just that! And they're absolutely free. We are passionate about helping businesses succeed and we know that communications is a powerful tool to help you achieve your goals.