Are you thinking that you could really do with some travel PR ideas to set your business apart? But aren't quite sure where to start? Read on for ADPR's ultimate guide to creating the best travel PR campaigns by raising brand awareness, increasing traffic and ultimately increasing profitability.
I'm sure you don't need us to tell you that the travel industry, like many others, has changed dramatically over the past 15 years, with travel trends evolving rapidly. The digital revolution has changed the way that people travel. Now, thanks to breakthroughs in technology and high speed internet, travellers are able to see and experience a place online before they even make a booking, and search online reviews to ensure that what it says it does on the tin, it does.
Whilst digitalisation has given us the power of choice, it means the internet is a crowded marketplace for travel brands who have had to adapt as consumers' expectations rise. Once we could have only have dreamed of finding and booking a hotel or flight, checking in and even opening your hotel door from a mobile device.
However, technology has also made way for new opportunities for small businesses in the travel sector. Anyone in the world can now find an independent B&B in Cornwall or a restaurant in the British Virgin Islands through the power of a search engine, online review sites, social media and the company's own websites.
Travel brands now, more than ever, need to concentrate on building their brand awareness and personalising service with their customers in order to stay competitive. If you're not happy with your SEO ranking, conversion rate or ROI, then it's time to take action with a strong travel PR campaign.
From SEO to blogs and content creation, and from newsletters to media coverage , it can all seem like a bit of a minefield. So we've put together our top ten tips and tactics for implementing a travel PR campaign to raise brand awareness, increase traffic and increase profitability.
1.   Know your objectives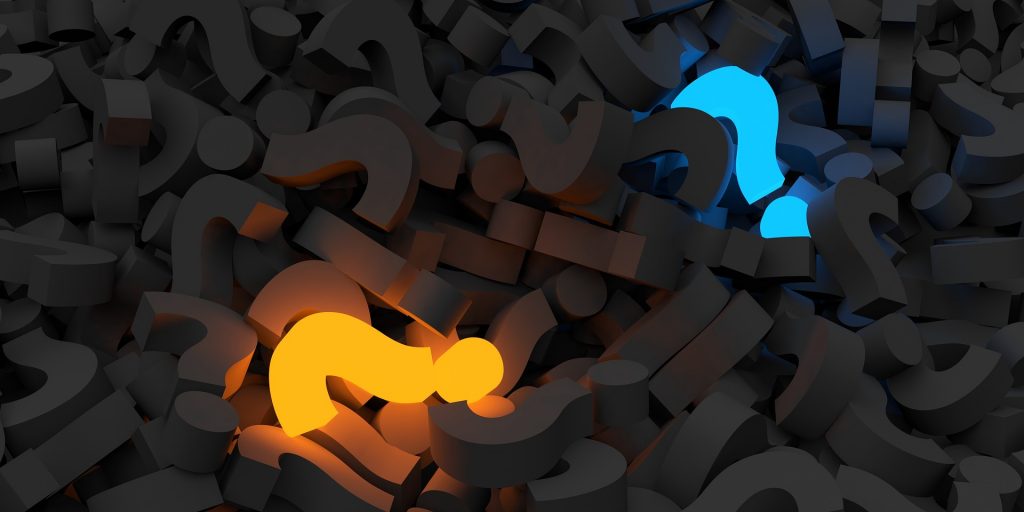 Before you do anything else, be clear on what your objectives are. Otherwise, how will you know what you're working towards? What you're doing well and what you're not doing so well? Objectives should be tangible and achievable within a year or two.
The best plans for travel PR campaigns will contain two sets of objectives. The first to outline the company's overall business objectives and the communication objectives that will help achieve them. It is only by setting objectives that you will see if your travel PR plan is working for you.
2. Build your value proposition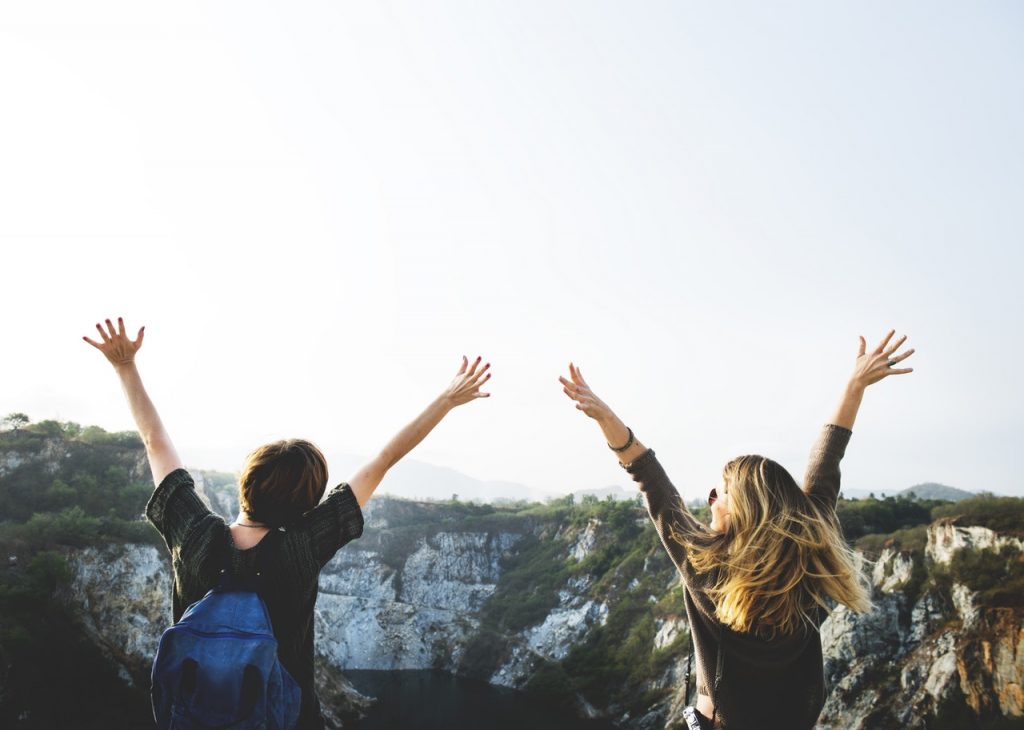 Competition is fierce. PR enables you to explain why the services you offer are valuable for your customers. Be clear on what your value proposition is. Do you specialise in a certain area? Do you offer destinations or types of trips that are harder for the average person to know about? Highlight what your strengths and expertise are and what makes you different from your competition. Who wants what you have?
3. Make sure you have a good website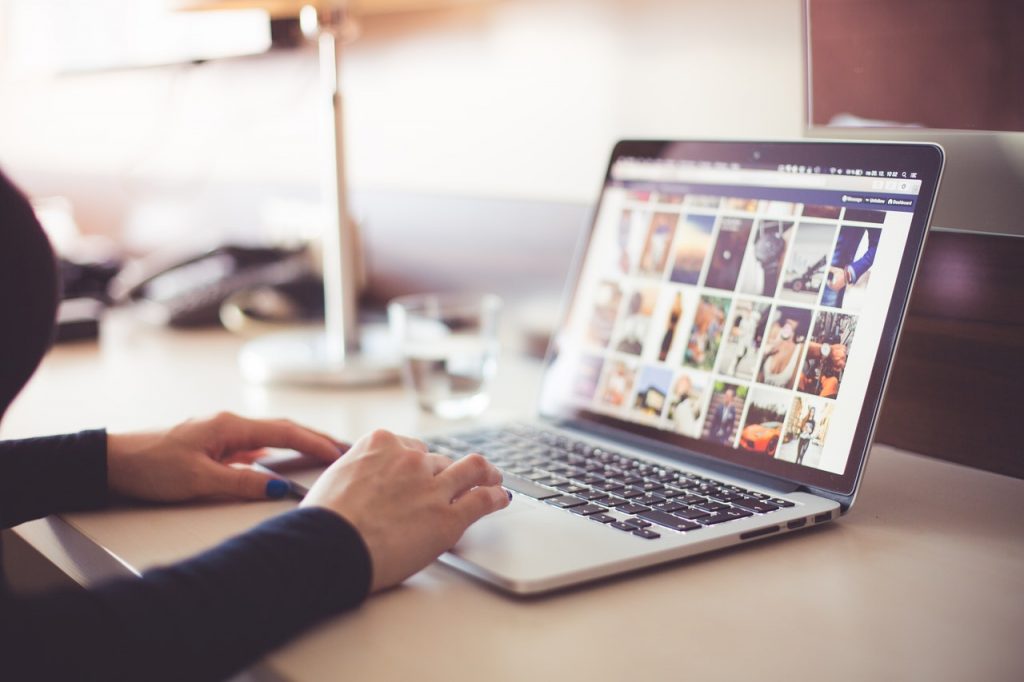 It's likely that most potential customers will find you via the internet and therefore it is the best way to network and advertise what you do. Ensure that your website is easy to navigate and filled with content that shows potential customers how knowledgeable you are in your area of tourism and how easy you are to work with. Your company's value proposition should shine through to highlight your strengths and differences.
Ensure your website is offering a 360-degree experience with photos, videos and customer reviews. Don't forget to publish regular interesting content to increase your website's search engine rankings.
4. What questions are your potential customers asking? Answer them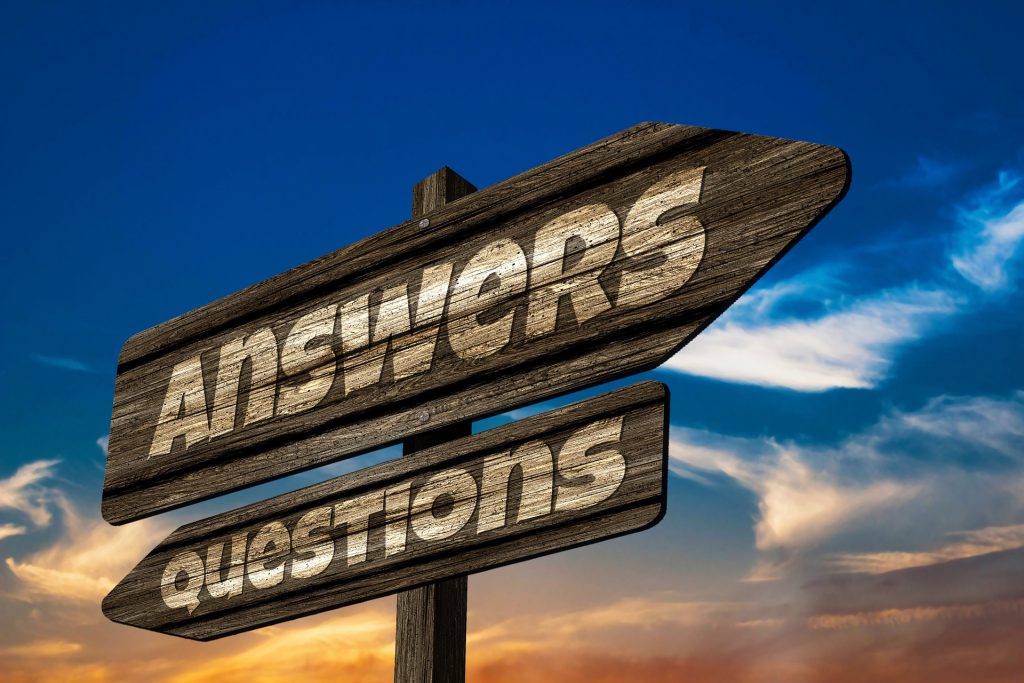 First of all, who is your target audience? Do you cater for families, older travellers, young singles, adventure travellers or business travellers etc? Understanding your target audience is the key to a successful travel PR campaign.
Once you understand who you are targeting, then you must create leads for them to find you. Is there a certain question you are often asked, or travel advice that potential customers are often looking for? Answer it! This could be in the form of a blog post (hosted on your website) or an infographic or video content that you share on your social media channels.
5. Launch a social media campaign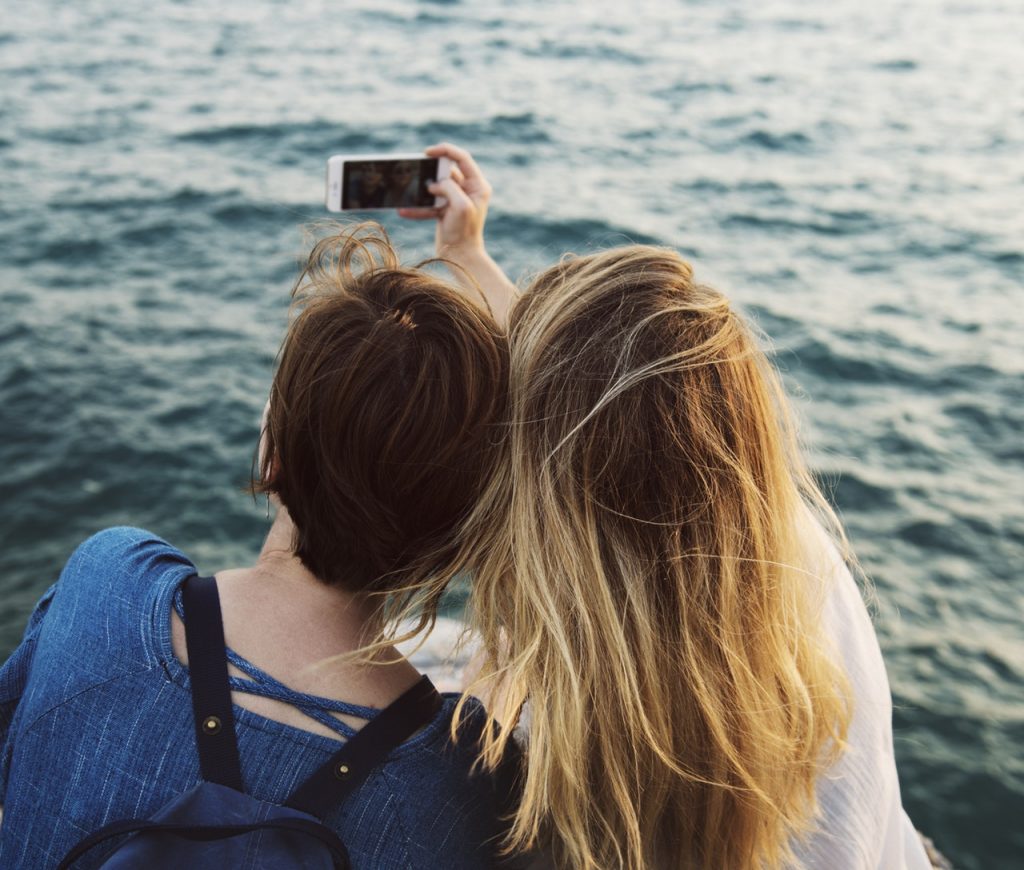 Get people talking and sharing with your travel PR! Everyone loves to brag about their travels via the power of social media. Build pages on sites such as Facebook and Instagram where customers can upload their photos, videos and post details of their adventures. Social media is also a great way to promote special deals and showcase customer reviews. Be prepared for negative reviews as well and ensure you respond – removing negative reviews or ignoring them can have a worse impact than the review itself! Plus, one person's negative review may be another's positive. For example, a negative review on a hotel not being 'child friendly' would be a couple looking for a romantic getaway's dream.
Competitions are a great way to get people engaged and motivate them to enter. Don't just ask a simple question or enter by supplying an email address. Ask them to upload a photo of their best holiday, or ask them to write a piece about their dream get-away.
Social media networks also enable you to share tips and travel information to establish yourself as a thought leader in your field, as well as connect with potential clients, answer questions and build a reputation.
When exhibiting at events such as World Travel Market, ensure you use social media to maximise your presence. And don't forget that partnerships and collaborations, for example with tourist boards, can provide great content for your social media campaign.
6. Start a blog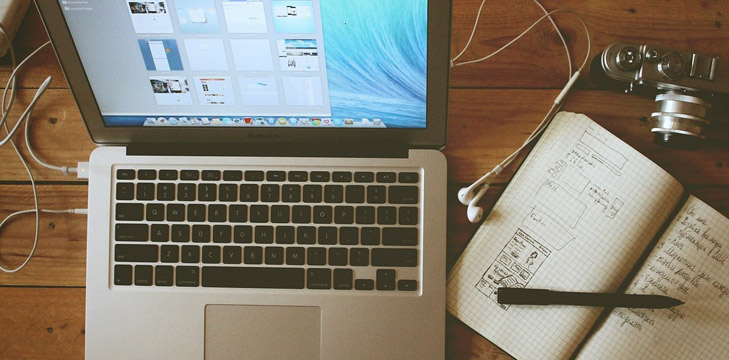 A blog is a great element to include in a travel PR campaign. Hosting a blog on your website will help drive traffic to your site. When updated regularly, having a blog helps significantly with the 'fresh content' requirement from Google. And if the content is interesting enough, it will also get read by your customers and potential customers and acts as another touch point to encourage conviction to purchase.
People love to read about the exciting adventures others have been on to get inspiration for where they think their next adventure may take them. Create a blog that features the beautiful destinations you have to offer. You can write these blogs yourself or encourage customers to write about their experiences and feature them as guest posts.
A blog is not the place for promotional offers or a hard sell, people enjoy reading interesting articles. Over promotional pieces can steer many people away. Think of content that will help customers visualise their next holiday. Pictures of your destinations, exciting things to do there, experiences they can have, something they can learn whilst they're there, suggested itineraries, off the beaten trail ideas….
7. Generate media coverage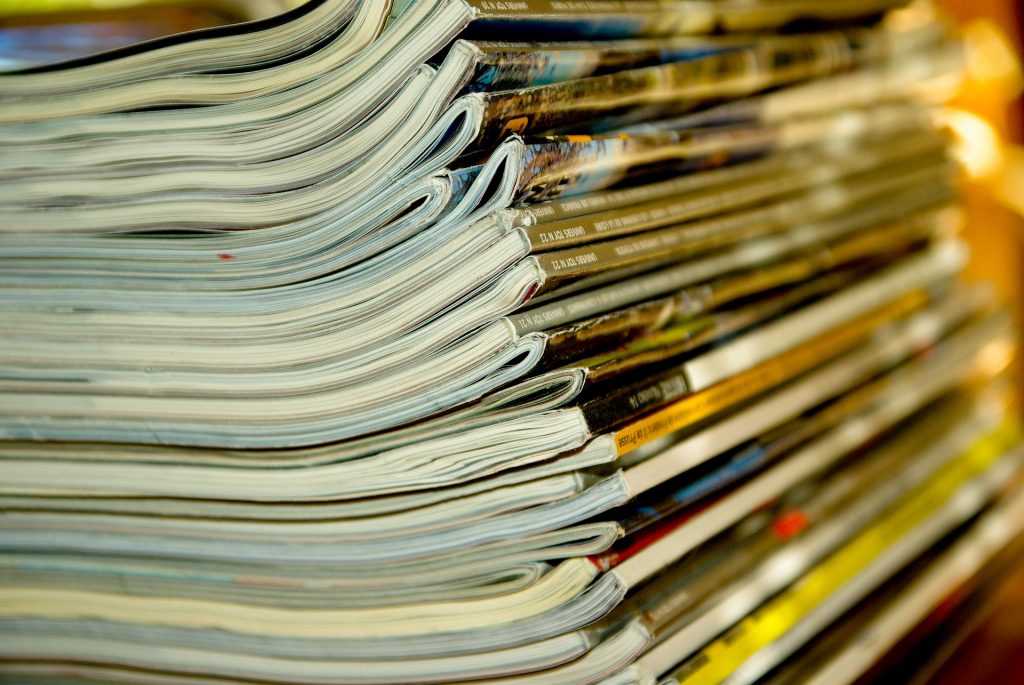 It's important to get your message out to the media about the value and services that your travel company provides to gain awareness of your value proposition and drive enquiries. You can do this by identifying and effectively communicating with the right target media. It is essential that you research first to ensure the media you are targeting will be receptive to your message. Find out who the editors or producers are, what stories they are interested in and what they actually cover.
Once you've identified your key media targets, develop a relationship with them by getting in touch. It's a tough task as journalists are just as busy as everyone else. But convince them that you are a great source for your area of travel and they'll come back to you time and time again when they need an interview, comment or background for a travel related story.
The best travel PR campaigns are the ones that tell a good story. Take a minute to step back and think 'although this story is important to us as a company, is it newsworthy?' The answer to this can vary – a travel trade publication will be interested in very different news to a national newspaper. Trends in your area of travel expertise are always a winner!
Be sure to keep your news or pitches brief and to the point. There is no need to be 'fluffy' or too descriptive. Stick to the facts, the journalist will decide how they want to use the facts to turn it in to their 'house style'. Make sure you offer more resources, links to photos, videos, surveys or your own social media outlets etc, so journalists have everything they need to pull the story together.
Physical experiences, such as press trips, to truly experience a destination is also a fantastic way to generate positive and engaging media coverage.
8. Don't neglect reviews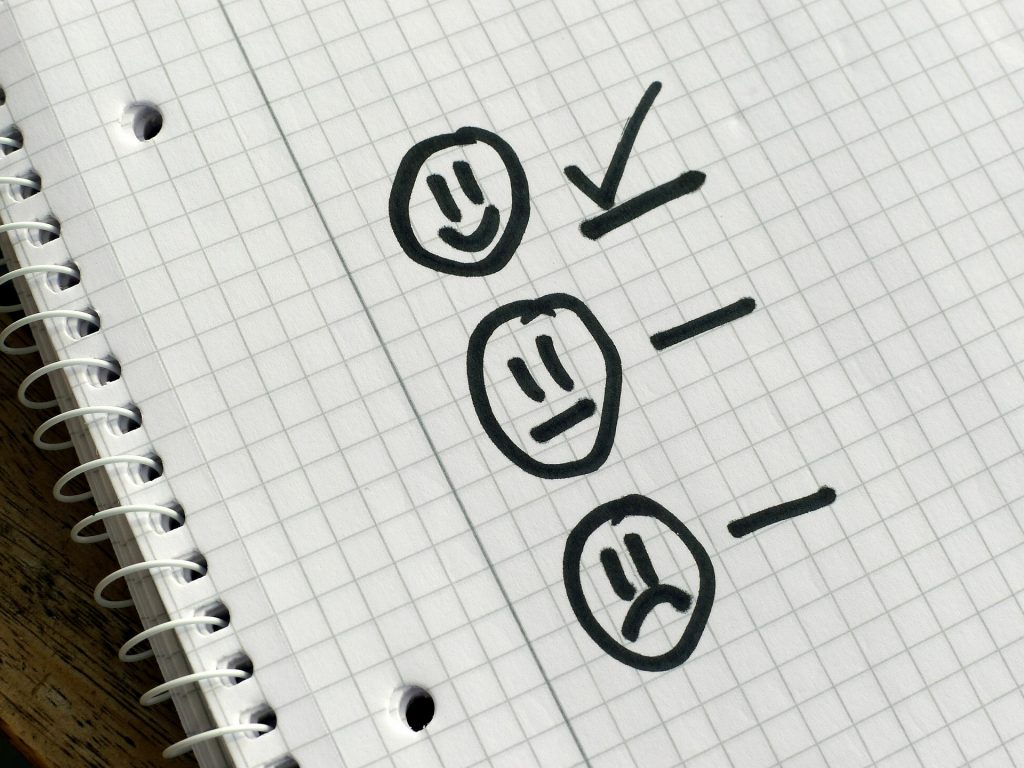 When it comes down to making the decision to book, a positive customer review is almost as influential as price or special offers. Reviews are also the most common form of online research and can increase browsing on your website by 50 – 100%. Reviews also drive additional traffic to your website from other social media sites. Travel companies that regularly share reviews with their Facebook page see an increase in traffic back to their company website.
9. Focus on existing customers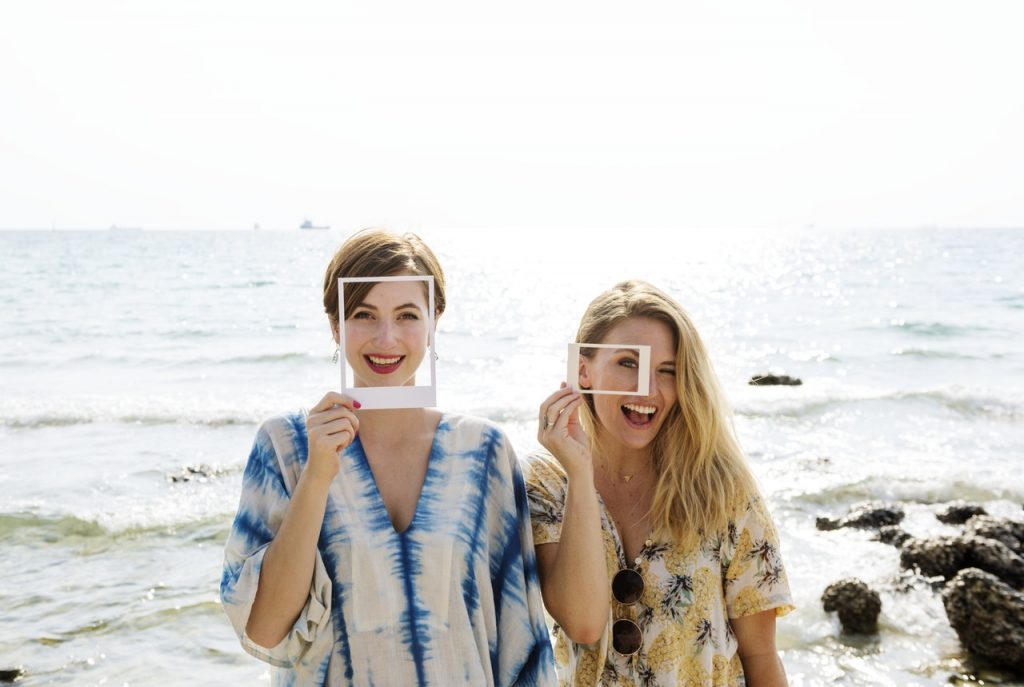 As well as trying to attract new customers, don't neglect existing ones. You can't always assume a happy customer will come back to you once they are ready to book another trip, no matter how good your services are. It's far easier to earn another booking from an existing customer than it is to reach a new one. Keep in regular contact with them via an email campaign. Offer a discount for repeat bookings – keep yourselves front of mind and ensure they have a reason to come back.
Decide on a PR strategy for your travel newsletter. Will it be weekly? Will it be monthly? You want to keep your company at the forefront but you don't want to bombard customers so much that you become annoying.
Your newsletter should be used as a tool to promote seasonal packages, new destinations, travel news and hot deals, as well as helpful hints and tips that position you as an expert in your field.
10. Measure your efforts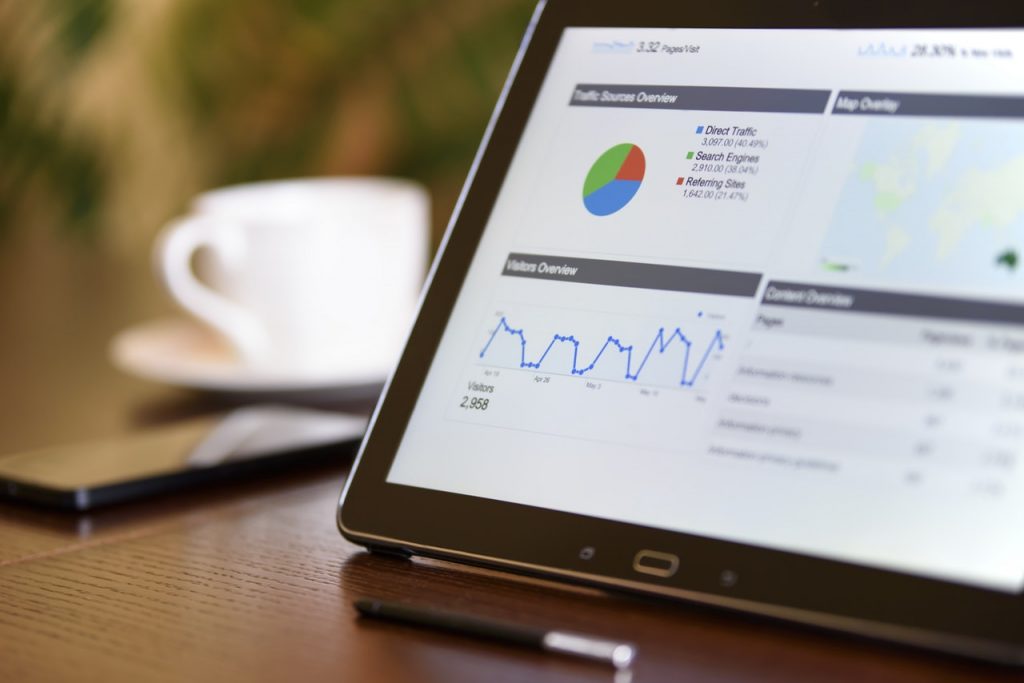 Just as importantly as implementing a travel PR campaign, is how you measure the success of it. PR's effectiveness can be measured using a range of different methods, from coverage in the media to website traffic, engagement, clicks, views or downloads and ultimately sales results.
Be sure to analyse and measure how your PR is working. By using the right tools you can see what elements have been successful and which haven't quite worked. For example, using Google Analytics for your website makes it possible to see the most common ways that people are being driven to your site. This might be via a link on social media or by searching related terms on Google. Delving deeper you can also see how long people spend on each page and what pages they move between – allowing you to build a picture of your customer behaviour.
Even if the results show that some of your PR ideas haven't been successful, don't get disheartened. Try a different approach, switch things up and keep trying until you find a method that works.
---
A successful travel PR campaign can cover a host of topics. It's important to pick the methods and strategies that work best for you. We know how complex and time consuming it can be to manage, but put in to practice it will generate leads and help your business grow!
Or, if you're sold on all of the above but simply don't have the time to implement it yourself, contact us to discuss further. We've worked with lots of travel companies on an array of campaigns. You can see a case study for a recent travel PR campaign we ran for the British Virgin Islands, or simply read more on the PR agency services we offer.